Riding high on the strength of their explosive new anthem Holy Roar, California rock troubadours Tragic Bloody Fools gear up to take on North Hollywood's The Federal Bar, this coming October 8th.
Presented by Cobalt Rocks Music Showcase, the gig promises to whole-heartedly reignite the passion and presence of live rock and metal, with the uniquely creative and powerful sound of The Fools (as known to their fans), alongside the likes of Alphamega, Centershift, and Daybreak Ends.
* * *
When? : Saturday October 8th, 2022
Where? : The Federal Bar – North Hollywood, 5303 Lankershim Blvd, North Hollywood, CA 91601
* * *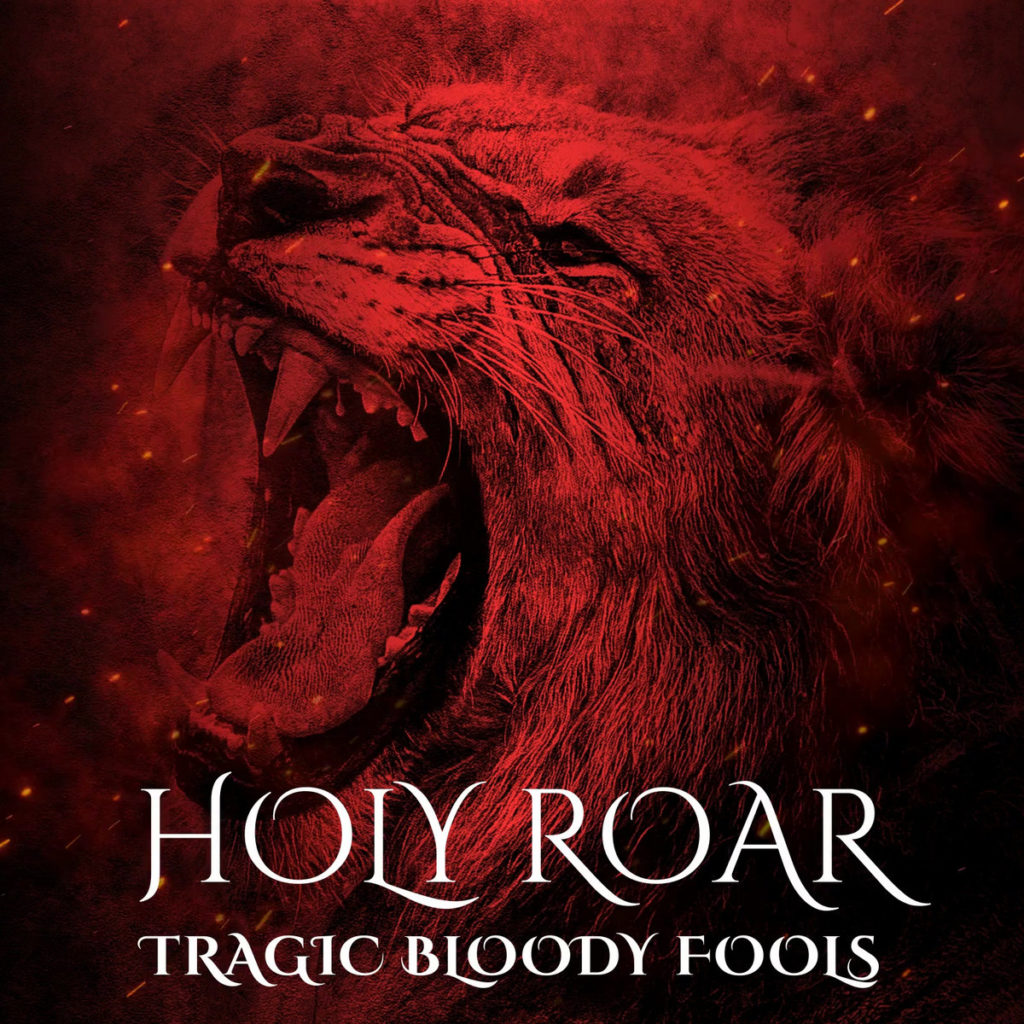 Inspired by acts such as Tool, Deftones, Alice In Chains and Rush, alternative four-piece Tragic Bloody Fools raise the bar for unique contemporary entertainment.
Their live shows offer an alluring alchemy of 'syncopated rhythms, heavy spatial harmonics, and epic themes', all united amidst an unforgettably high-octane performance.
Full Line-Up: TRAGIC BLOODY FOOLS, ALPHAMEGA, CENTERSHIFT, DAYBREAK ENDS, DON'T PANIC, HANDLE,
TICKETS are $15 online or $20 on the door – grab them here.
Check out Tragic Bloody Fools on Facebook, Bandsintown, Twitter & Instagram.