For those seeking the truth about money – knowledge and expertise regarding credit, taxes, real estate, entrepreneurship and the American dream – The American CREAM Podcast is easily one of the most informative and useful resources around.
Hosted by the clearly experienced, smart yet welcoming Hyacinth Henderson, the podcast sees conversations dig deep into various subjects regarding finance and the search for financial freedom. In every case, though the topics get straight into the depths of detail, the host makes sure to keep the delivery light and to explore and explain things in an easy-to-follow manner.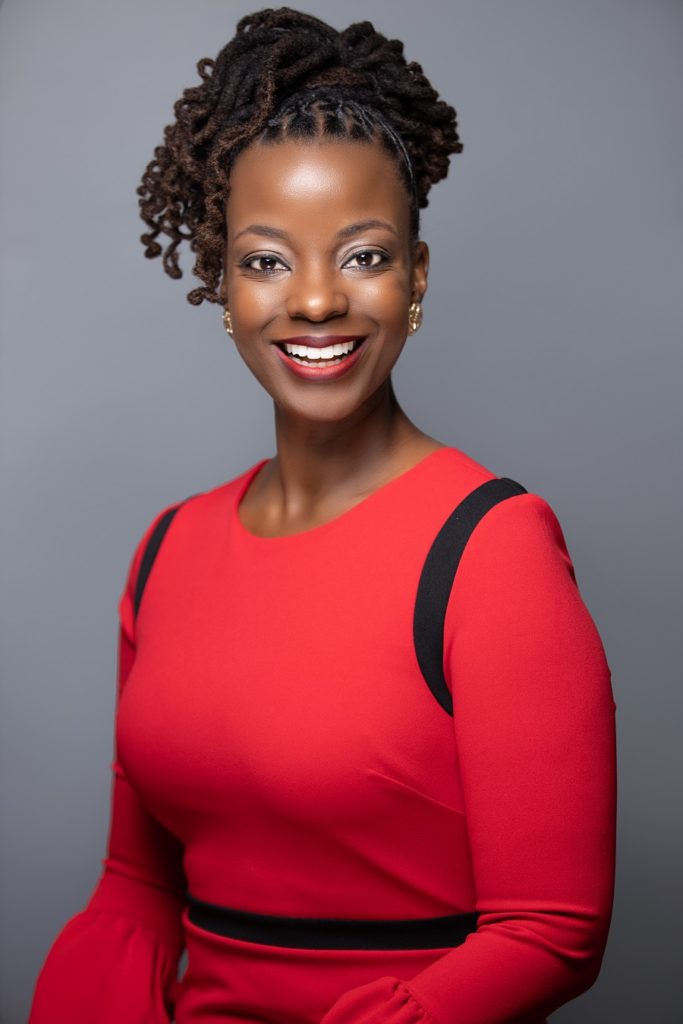 A recent episode featured guest Lydia Desnoyers and presented a discussion regarding taxes. Starting off strong with a clear outline of the background and journey that allows the speaker to offer professional advice and tips, the episode proceeds to help clarify those complicated areas of tax, to make things less overwhelming, more accessible. These qualities run throughout all of The American CREAM Podcast episodes to date.
Proving to be a no-brainer when it comes to choosing a podcast or audio stream to let play as you go about your day or your workout or your commute, the show offers a chance to branch out and gain unlimited benefits and freedoms in everything relating to finance.
For a better future, a brighter tomorrow for yourself and your family, understanding the financial world is crucial. Hyacinth and her various guests help really bridge that gap – allowing anyone and everyone to gather a stronger grasp of the seemingly complex concepts relating to money management.
Check out all episodes via Apple. Find & follow Hyacinth Henderson on Instagram & Facebook or visit her Website.