Creatively catered as a worthy response to the ever-growing universe of live streaming and gaming – directed towards Twitch and YouTube users the world over – Streamtrax offers a broad range of professionally crafted, immersive music; all of which is safe and free to use by streamers of all styles.
In your bid to grow your channel as a content creator, Streamtrax takes the hassle out of finding quality music that suits the mood, and which is free from the fear of copyright claims, strikes or DMCA take down notices.
Featuring a plethora of genres, all browsable via the various playlists, Streamtrax allows for a broad use of multiple tracks or single, specific compositions, depending on yours needs.
Whether the required vibe is ambient acoustic, LoFi, Funk, Synthwave or even House – from the dreamy and gentle to the hard-hitting, euphoric and energising – Streamtrax has delivered some of the best free music around. There's also an Electronic Playlist featuring the Amped Series specifically for Gamers.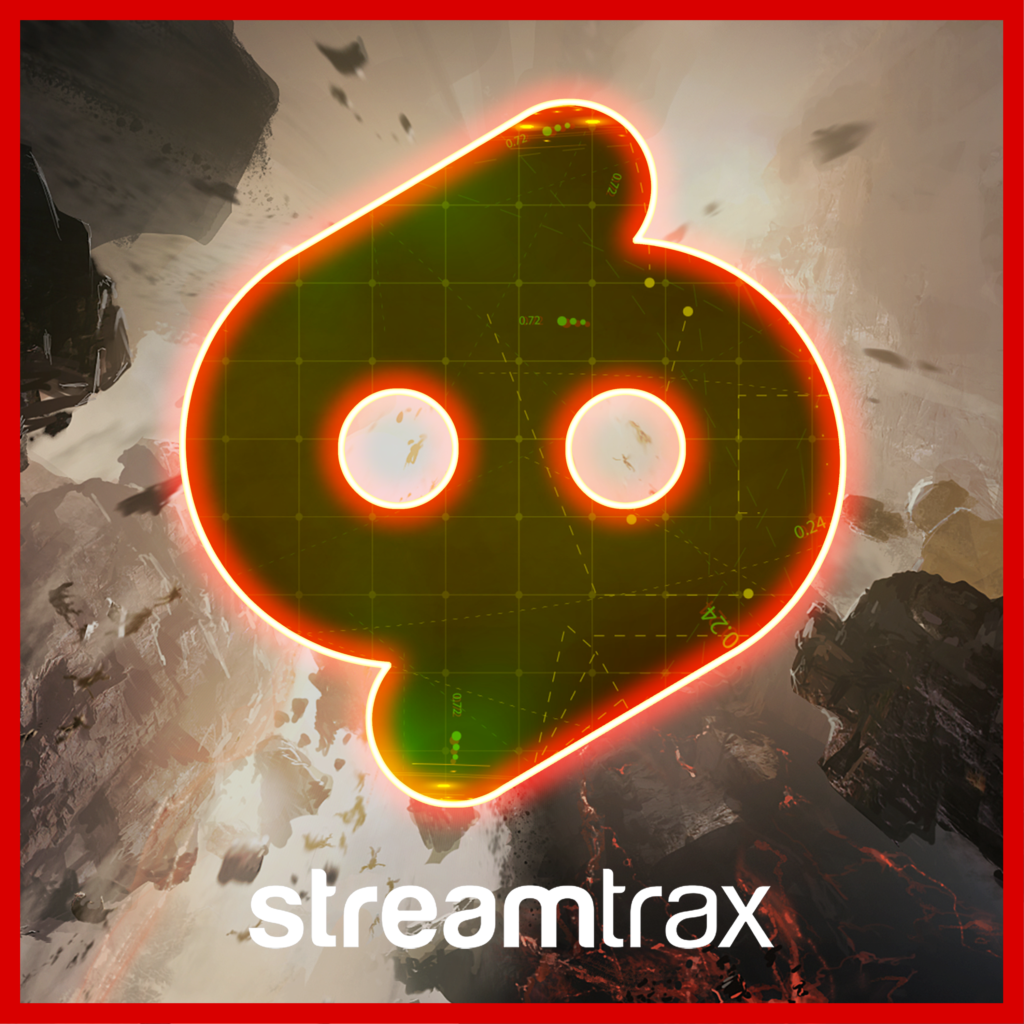 Whatever your content direction or target audience, great music can make or break a visual stream, and in today's world only the highest quality, enjoyable audio escapism will make the cut.
Here we're gifted hundreds of original tracks, designed for and dedicated to elevating the appeal of your stream.
Check out Streamtrax via Twitter, Facebook, Instagram or their Website.