Trust'N is a hip-hop artist/producer from Madison, Wisconsin who has gained considerable traction in his relatively short career, and it's not hard to figure out why. His songs showcase an enormous attention to detail that is rarely seen in the hip-hop world. More than that, he's a selfless musician often letting his featured artists take the spotlight on his tracks. Through all of his songs, nowhere is this truer than on Let You Be.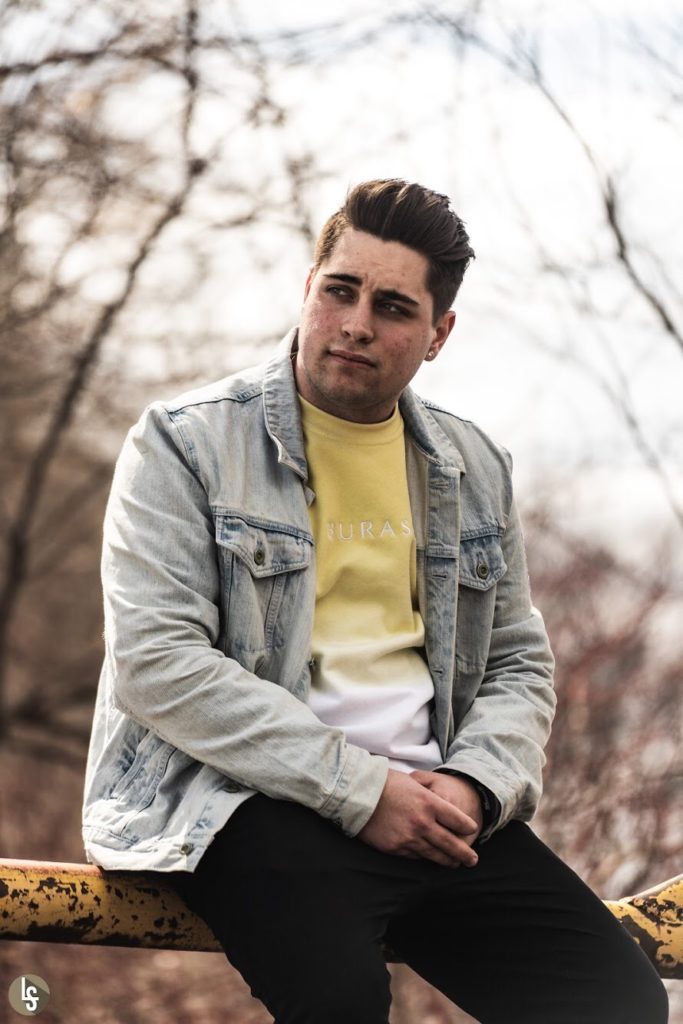 A light synth bed serves as the foundation for the melodic hook that drives Let You Be. It establishes a very distinct RnB, love-song vibe in an incredibly vivid way – even before a single vocal is showcased. The moment Bridget Cooney enters the track, however, the song instantaneously elevates from fairly quaint to something that could easily take over the airwaves. While her lyrics aren't anything groundbreaking, her voice is captivating, and the track works in tandem with her in a truly special way – making sure to hold your attention.
Before we even realize Cooney's part is over, Trust'N starts his refreshingly sincere rap. His selflessness extends far into his lyrics as he accepts his role in the reason him and his girlfriend grew apart. Despite desperately wanting her back, he accepts her choice and decides it's best to just move on and let her be. It's an incredibly humble piece that serves as the perfect example of everything that Trust'N is doing differently in the rap game.
The biggest complaint I have with Let You Be is that it is over far too soon. At a mere two minutes and fifteen seconds, Trust'N is guaranteeing this is a song we'll be blasting on repeat well into the summer.
Find & follow Trust'N on Instagram.