Canada's Amit Nagra, Known on the scene as ALTEREGO, has been producing and working within the music industry for well over 15 years. From early beginnings, a fourteen year-old Amit was inspired by a guest speaker at school to take a stab at beat making – a fire ignited, and the rest is history.
While his skills and creativity allow him to venture through numerous genres, the majority of his work focuses on the crisp and colourful energy of Hip Hop, RnB, and Pop. The Toronto native fuses extensive personal experience with higher education, being both a graduate Sound Engineer and a producer for his city's renowned Urban incubator The Remix Project. Having built his own studio in the years since, there's no limit to the passion and talent that will come through in the near future.
Boasting a plethora of impressive names to his catalogue, ALTEREGO has worked with Nodis, Baer, JAGMAC, Jessie Reyez, Demi Lovato, Dave East, Gashi, Nipsey Hussle, Mario, Lucky Daye, Thutmouse, Cody Simpson, Luh Kel, Matthew Grant, Sirah, Haley Smalls, Quincy and MANN – to name just a few. With no shortage of connections, the producer understands through and through the value of networking and building meaningful relationships alongside a strong work ethic and unwavering creative talent.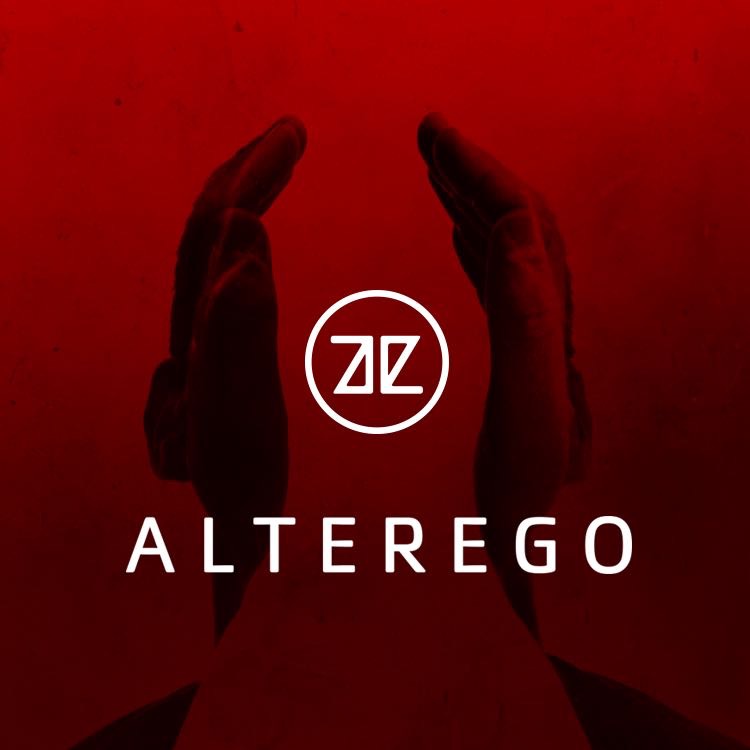 Collaboration is key, and talented songwriters and producers alike have taken to joining forces with ALTEREGO to see how high the bar can truly be set. From Whitney Phillips to Faangs, Carmen Reece, Yonathan, Avedon, Megaman, Nimz, Mika Means, Jaden Michaels and Watch The Duck, no name is out of reach, and no style too much to handle.
After years of dedication and building upon his existing talent and passion, ALTEREGO recently signed a deal with the world's largest independent publishing company CTM and Dutch producer Avedon (known for his work with Chris Brown, Russ, Trippier Redd, Fat Joe, ASAP Ferg and others). CTM operate in the US under Concord Music.
While this is far from the beginning of his journey, it's undoubtedly the start of an epic new chapter. His big beats and superb use of structure and contrast, blended seamlessly with natural soul and emotive writing, prove every bit as engaging and captivating as many of the mainstream's biggest hits. With a host of new tracks and talent on the horizon, ALTEREGO is undoubtedly a name worth knowing about.
Find & follow Alter Ego on Twitter & Instagram or visit his Website.