Salt Lake City Gothic Industrial act Lilly E. Gray hit the stage next Saturday, June 17th, for their debut appearance in Ogden, UTAH.
Intent on gifting audiences an explosive set, including powerfully immersive tracks from their latest album Penny Dreadfuls, Lilly E. Gray will join electronic rock outfit Solid State Soul, for an unmissable evening of captivating, impassioned live music.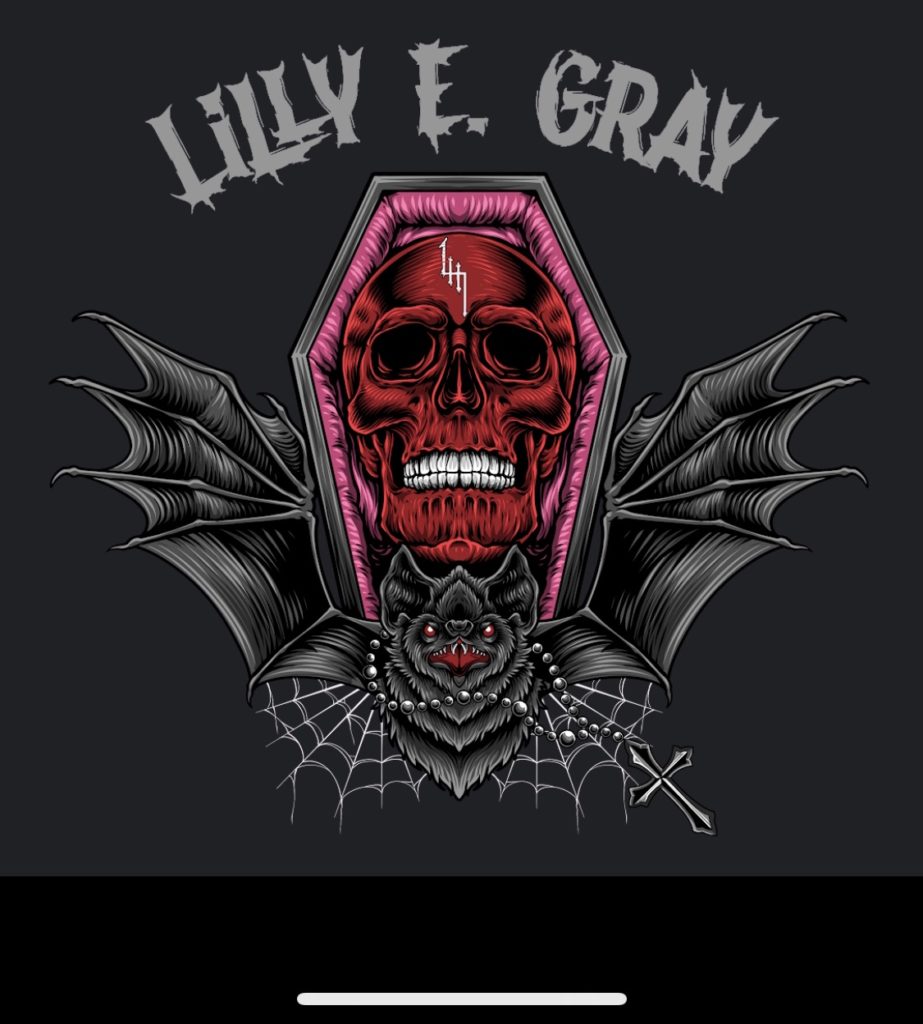 The real-life reincarnation of a tortured soul named Lilly E. Gray, the band embodies the rotting remains located at a graveyard in Utah marked '666-victim of the beast'.
Lilly E. Gray music emerges with influences noted as the likes of Sköld, Stabbing Westward, Rosetta Stone, The Sisters of Mercy, The Mission, Nosferatu and The Crüxshadows.
Having headlined 2022's Dark Arts Fest and the 10th Annual Goth Prom in SLC, Lilly E. Gray have mastered the art of live performance, and as such, this month's show at Brewskis is not to be missed.
Featuring Lilly on vocals and guitar, with Billy Tripps on drums and production, Vyle Black of Tragic Black on Bass, and Mat Hazard of Denver Punk-band Seriously Kidding on Lead Guitar, the full set-up promises all-round theatrics, projected images and videos, as well as strong grooves, dark tales and an unparalleled hit of Industrial, Alternative Rock, Metal and Gothic music.
* * *
When? : Saturday June 17th, 9:00pm
Where? : Brewskis, 244 Historic 25th Street, Ogden, UT, USA
* * *
Tickets to this event are just $5. Find Lilly E. Gray on Facebook & Instagram.