While Lessons From Life is a fairly new podcast, this far from indicates anything less than extensive experience and understanding from the hosts.
Speaking from the perspective of professionals, having dedicated many years to the field of higher education, Dustin and Brandon lead with calming, rational and insightful conversation starters. They often welcome various equally perceptive, wise guests onboard, to dig deep into the stories and topics that offer real, impactful life lessons.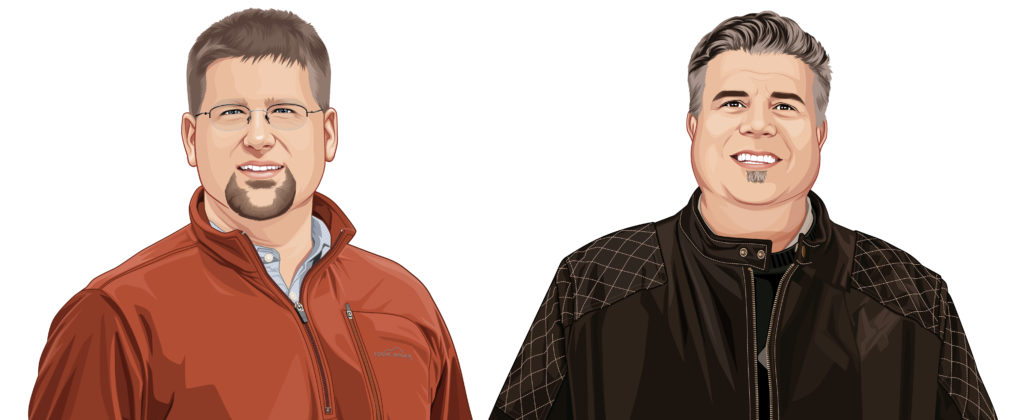 The latest episode is one that references the current global Coronovirus pandemic, taking lessons learned from difficult experiences of the past, and applying these to our present situation with a view to easing the minds of listeners far and wide.
Hindsight is always 20/20, as stated in the episode, and to listen to these stories, and what was realised during them or in the aftermath, helps give listeners a similarly enlightened perspective. As well as engaging your interest for a short while, lightening the weight of the world, episodes will hopefully help you put a little more trust in the scientists and leaders, who are advising the very best they can in order to keep as many people as possible safe and secure for what lies ahead.
There's a fair amount of attention to detail involved in the show, audio snippets and mild cinematic flickers, adding an entertainment value that helps the stories really captivate. At the same time, the clearly self-aware, intuitive and open-minded speakers take a consistently calm, intelligent manner of delivery, which effectively reminds you of how real these stories are, and how important and valuable the lessons learned really were.
Undoubtedly a pleasure to escape amidst for a while. Hopefully we can all learn something worthwhile during this indefinite lockdown.
Check out all episodes here. Find & follow Lessons From Life on Facebook, Twitter & Instagram.