Introducing a fascinating history podcast that offers a deep-dive into India's vast background, from politics to architecture to war – and everything in between.
Offering an immediately insightful and interesting manner of story-telling, Ithihasa India History Podcast tends to focus on the lesser-known historical aspects – the hidden truths, the bridges between events and details. As a history podcast in itself, the level of research is superb, and the host's delivery appears refreshingly unbiased and easy to get into.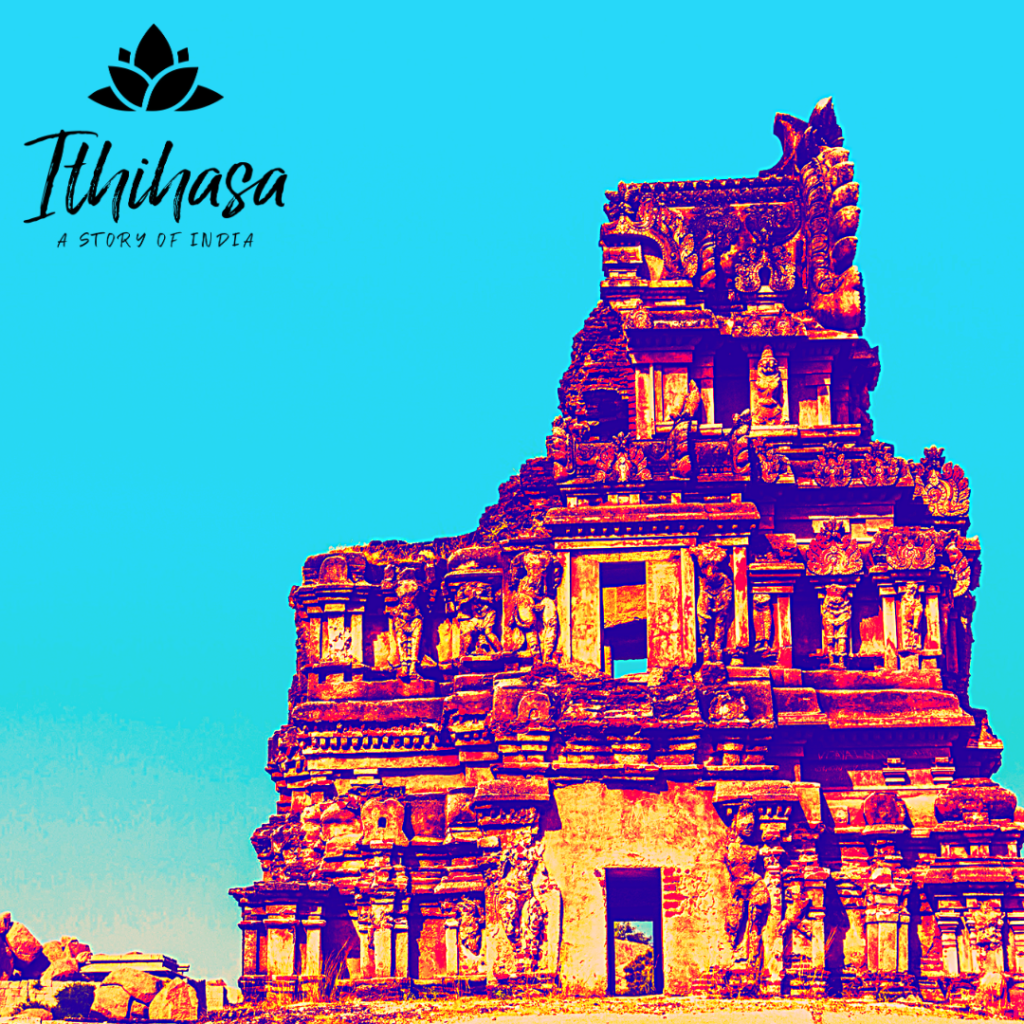 Research and knowledge are the key to making a podcast of this nature stand out and appeal to a broader audience. In this case, everyone from students of history to those simply with an interest in the various historical webs that have led our world to today, will likely find themselves absorbed entirely by these short episodes.
Holding close to only the most important and revealing information, the podcast leads with absolute truth, and not a hint of filler or unnecessary quirks. This is educational content, organised and arranged in a professional and captivating fashion.
Though still in its early days, there's plenty catch up on and learn about India's intriguing history, and there's much to look forward to as future episodes continue to come to light.
Check out all episodes via Apple. Find & follow the Podcast on Twitter & Instagram or visit their Website.