Inspiring musicians by creating a vibrant and versatile career as one, artist and innovator Isaac Ashby now sets his sights on building a second studio in the depths of the UK countryside, out of a recycled 30ft shipping container.
"Named in tribute to its past life in a recycling plant, this big metal box will be entirely soundproofed & have the capacity to record bands & vocalists, mix, write, produce, rehearse & host small live shows if we're lucky."
Backed by years of making a living as both a session musician and producer of audio for TV and Film, Isaac stands as a fine example of what's possible when aspiring creatives truly let their ambitions guide the way.
Having developed both the skill and work-ethic to make things happen, the new studio space will not only allow for the expansion of multiple careers, but for another positively influential take on what can be achieved as an indie musician in the modern world.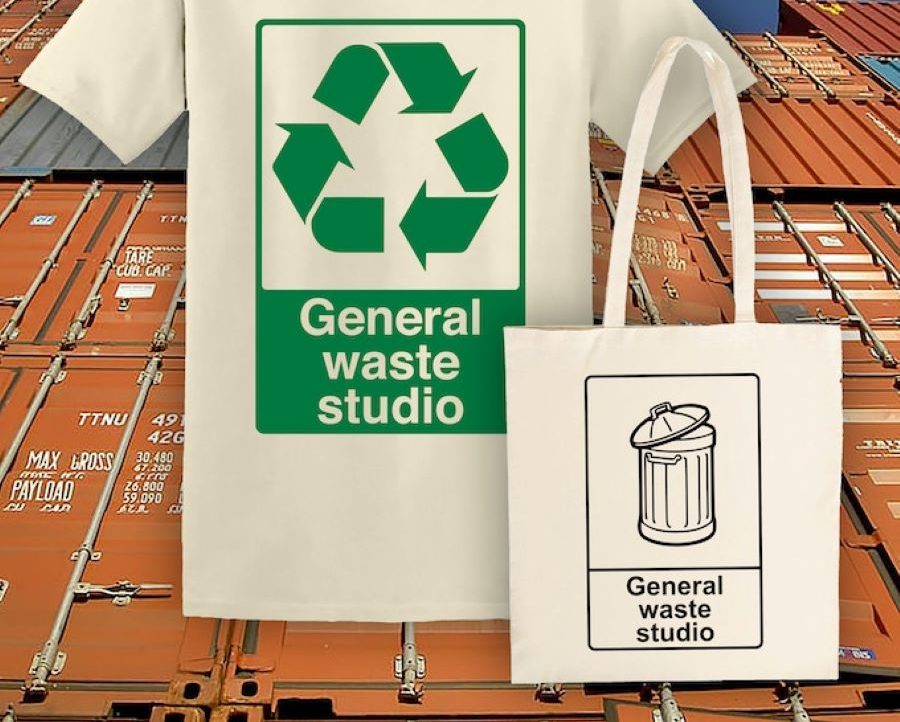 "On the (incredibly dreamy) assumption that we reach even more than our funding goal, I will be pouring every last penny into the finest microphones, hardware, synths and amps to ensure that General Waste is the perfect launch pad for your musical project!"
Make your pledge now to help bring this dream to life. Support via Kickstarter or follow General Waste on TikTok & Instagram.