Michael Moody hosts the unabashedly confident yet captivating new podcast Expert On Everything – a show that holds nothing back when it comes to Sports, Politics, and all that falls in between.
Creating amidst the core of contemporary culture, the podcast reflects on recent events, societal impact, and drives with a uniquely realist yet heartfelt approach to discussion.
For the most part, episodes feel like an intimate diary-style presentation. Michael expresses his thoughts on a variety of topics, but he balances this effectively with absolute fact – starting the conversation in a calm yet capable manner. His recent tribute to Kobe Bryant makes for a fine example of his ability to fuse personal intention with a deeply human, conscious and considerate sense of awareness and compassion.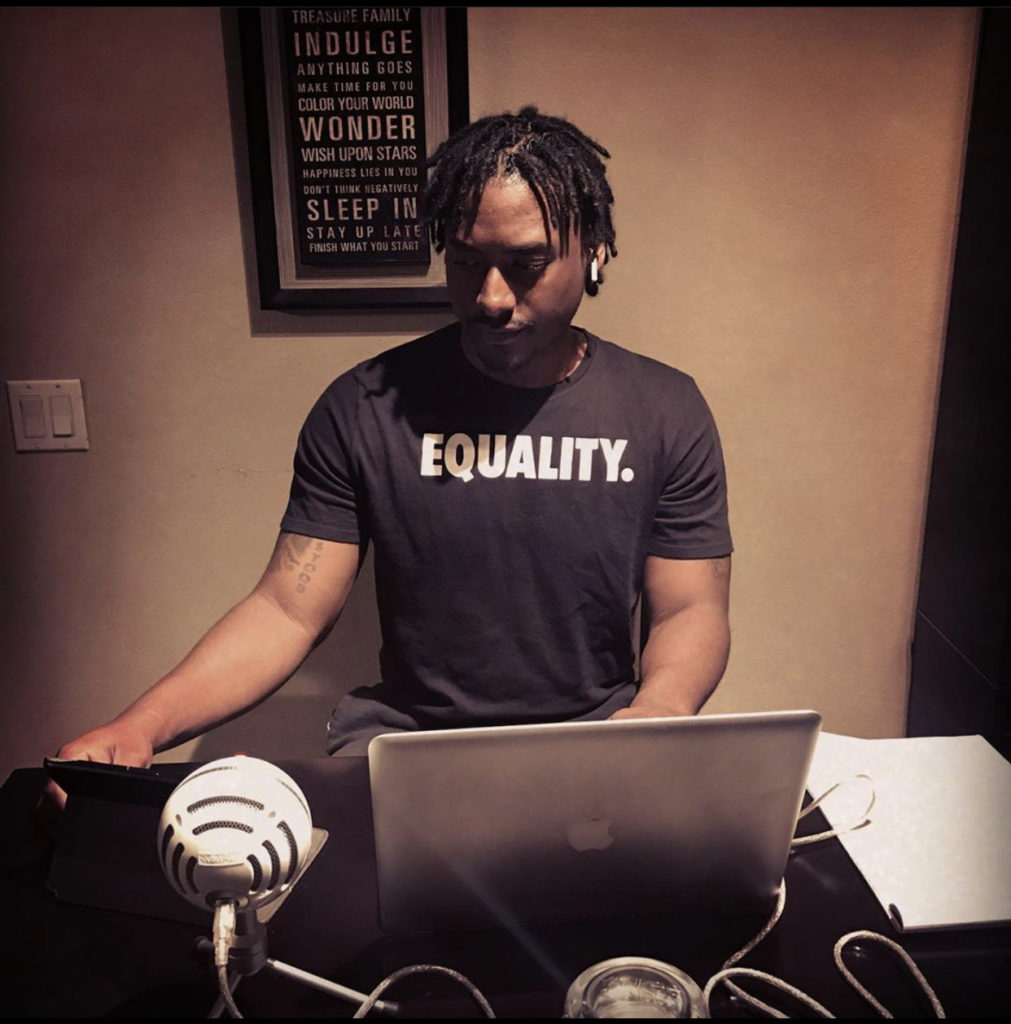 Other episodes touch on topics like being Black In Corporate America – an extended series that digs deep into the experiences and difficulties of precisely what the title promises. Cultural competency comes up in one of the later segments for this topic, and lays bare Michael's decidedly knowledgeable, articulate and thoughtful way with dissecting information.
Despite the seemingly presumptuous nature of the show's title, the host does indeed showcase a level of expertise in most fields – a broad understanding of many of society's biggest topics and issues. For all of these reasons, the podcast quickly proves to be brilliantly insightful, honest, fascinating, and connects for its pure and unapologetic stab at uncovering the truth of so many situations.
Though there are only 13 episodes available so far, Michael Moody has undoubtedly found his flow with the Podcast, and these released shows speak volumes on what's hopefully to come.
Check out all episodes via Anchor or Apple. Find & follow Michael Moody on Instagram.