Empress Audio: Amplify Your Creativity. Reign Over Sound. The World is Yours.
As the ever changing tides of modern music continue to stir up new methods of creativity, Empress Audio help bridge the gap between the anxious musician and the future of AI.
Offering a plethora of accessible tools designed to enable songwriters, producers and musicians to explore and experience the power of AI, Empress Audio have created a community of like-minded individuals, by way of an extensive library of mixing, marketing and production tools.
Keep your focus on the passion and purpose of the work that matters – Empress's range of AI audio tools are devoted to saving you time and energy as you carve out your career.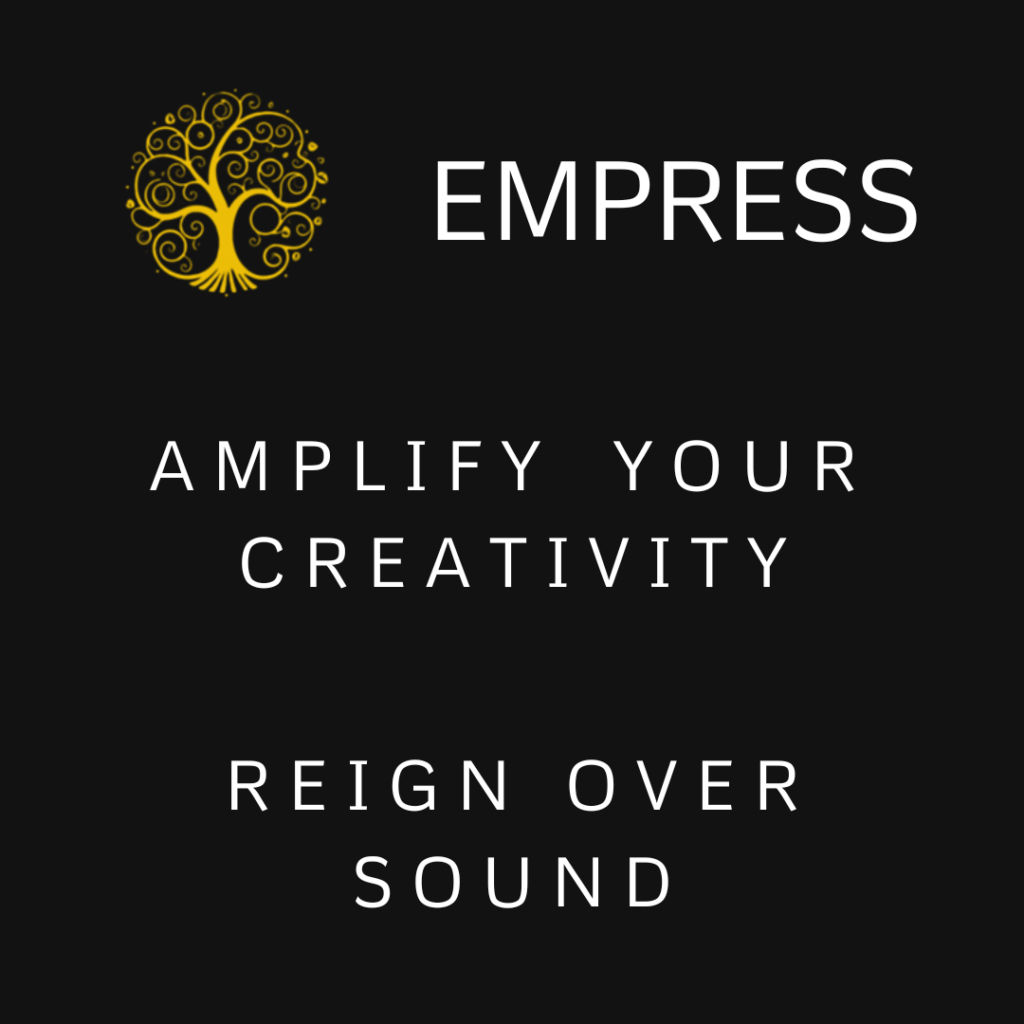 "Our AI audio tools are designed to be user-friendly & accessible to users of all skill levels. Whether a beginner or experienced producer, you can easily incorporate our tools into your creative process. We provide intuitive interfaces & clear instructions to ensure a seamless experience for everyone."
Whatever your genre or style, Empress Audio offer tools to inspire and assist producers and musicians in creating chords, melodies, and drums. They also have AI tools to assist DJs in crafting se-lists and finding songs with the same tempo or key, and their marketing AI tools can help artists generate personalized Instagram captions, Youtube descriptions/tags, and emails to labels.
As well as what's already available, Empress are currently working on new educational AI tools and resources, whilst constantly updating their site to reflect new developments.
Check out their subscription offers today, from entirely Free Plans through to New Starter and Professional Plans.
Find Empress Audio on TikTok, YouTube & Instagram or visit their Website.