Don Dessureau, formerly DJ FOH and known on the scene as D3VL, is a producer-turned-artist who now creates uniquely impressive artwork / cover art for artists, producers and bands.
Originally from Russia, D3VL grew up in New York and initially joined the Navy to build a career in the forces. His time outside of this was dedicated to producing beats – selling them on for far less than their ultimate value, but building a decent side-hustle for several years regardless.
A life-long interest in cover art consistently ran alongside all of this, harboring an admiration for visual creativity and attention to detail, but for D3VL, venturing into this area never quite took hold until around 8 months ago.
2019 saw D3VL dive head-first into the world of creative design and cover art – learning and expanding, balancing creative input with a strong work-ethic and an unwavering desire to make things happen.
Fast-forward to today – D3VL has designed cover art for over 100 artists in just 8 months, and is well and truly on track to hit the industry with genuine impact.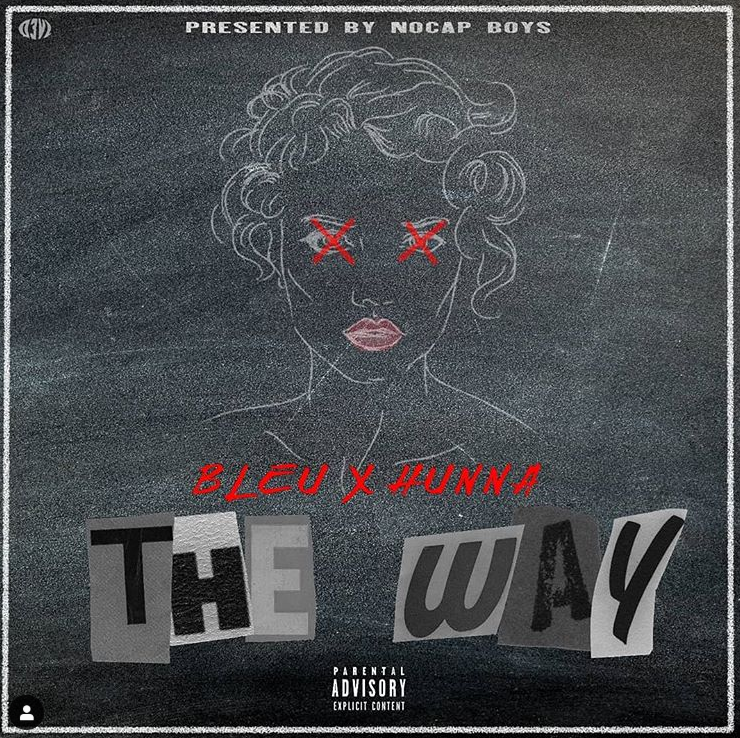 From collaborating with major artists like Jay Critch – who currently boasts over 1 million followers on IG – D3VL understands the importance of matching creativity with absolute professionalism and industry awareness.
D3VL also worked with Bad4boi and mrfreakyp for their single In My Shoes, and more recently joined forces with Snakehips. His connections in the producer world have undoubtedly helped pave the way as an aspiring artist and designer. It's no easy fete to switch lanes, but to do so with such seamless precision and style is incredibly impressive, and this is still very much the beginning.
Offering affordable, competitive rates, and limitless creativity spanning across genres and styles, D3VL is fast becoming one of the cover art world's better known and most in-demand designers.
Check out designs or contact D3VL via Instagram.