Life and leadership coach Lucia Hargasova hosts this unique deep-dive into physical, mental, spiritual and emotional immunity.
Featuring a plethora of guests, episodes take a particular topic relating to health and immunity, and welcome experts from the field to tell their story and openly explore the facts and experiences they've uncovered throughout their years.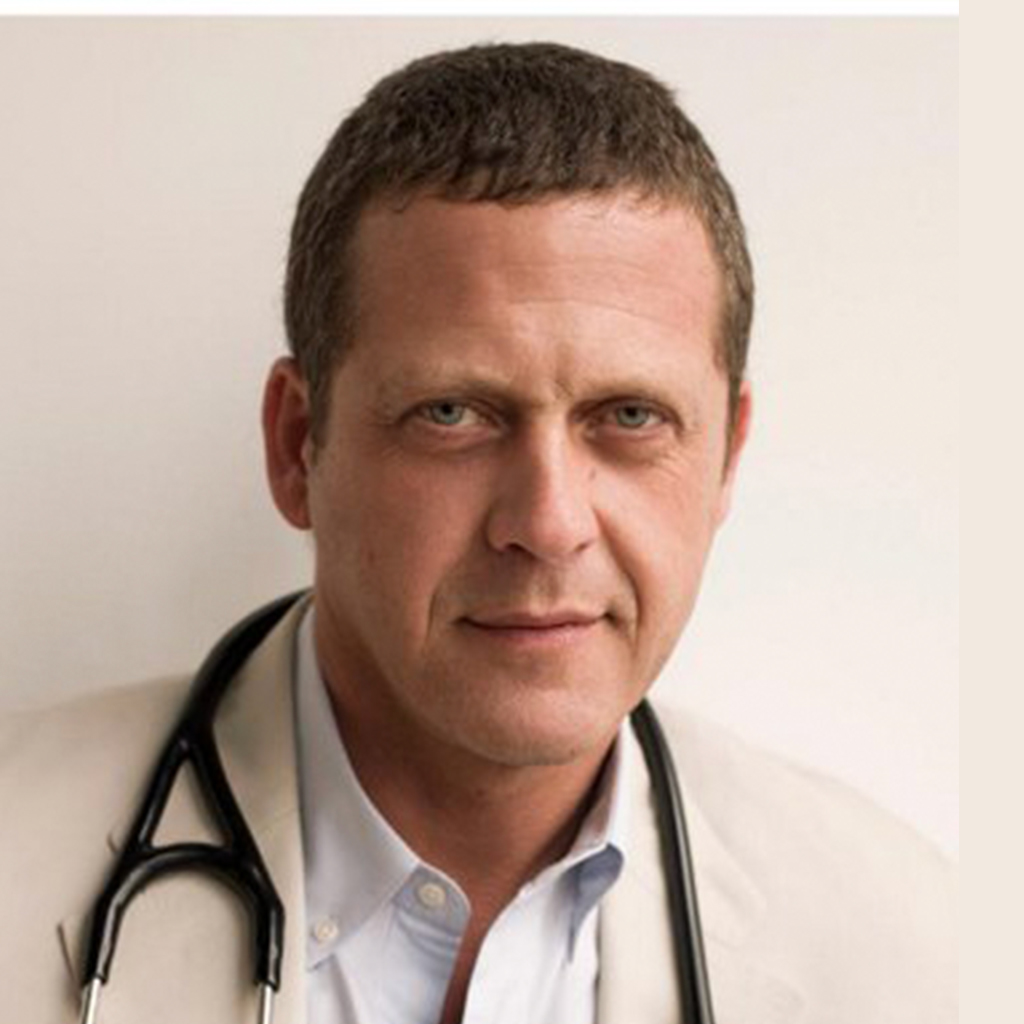 A recent example is an episode in which cardiologist Dr. Alejandro Junger is interviewed. He talks specifically on how to transform your mind and your immunity through what you choose to eat.
His story is fascinating, starting at the very beginning, from his early living and health status, through education and work, to ultimately running his own clinic and progressing on a whole new level as a health professional. His detoxification program was ultimately the result of working with a multitude of patients over many years, and realising the true power of food and nutrition in affecting the way our minds and our bodies function.
While still in its early days, the captivating nature of these first few episodes, and indeed the sheer professionalism and knowledge on display, makes this one of the most promising health and science podcasts to emerge of late.
Check out all episodes via Buzzsprout.