As live music starts to light up our world once more, the summer's events call out and nowhere promises a better knees-up than July 30th's showcase at Milk Bar, San Francisco.
Featuring a headline set from Oakland's Birdz Of Prey, the evening reignites a long-missed passion for live bands, and offers a celebration fit to kick off the weekend in style.
* * *
"Ever wonder what'd sound like if Hank Williams got in a fight with a tornado? Or if Dr. John sang country tunes around a campfire while taming coyotes with a mandolin. What if the Stooges spent a night in the deep country, hand carved their instruments with snake bones, and performed in a hunting cabin with the lights off, trying to seduce Nancy Sinatra? This might be what Birdz of Prey sound like."
* * *
Birdz of Prey – a band hailing from Oakland, California, founded and fronted by lead singer and guitarist Jesse Rozay. Influenced by all manner of music from punk to country and funk, Birdz of Prey drive with their own creative twist of energy and expression.
Destined to get you dancing, with contagiously upbeat performances and unmissable stage presence from front-man Jesse, the band are undoubtedly one to check out this side of 2021.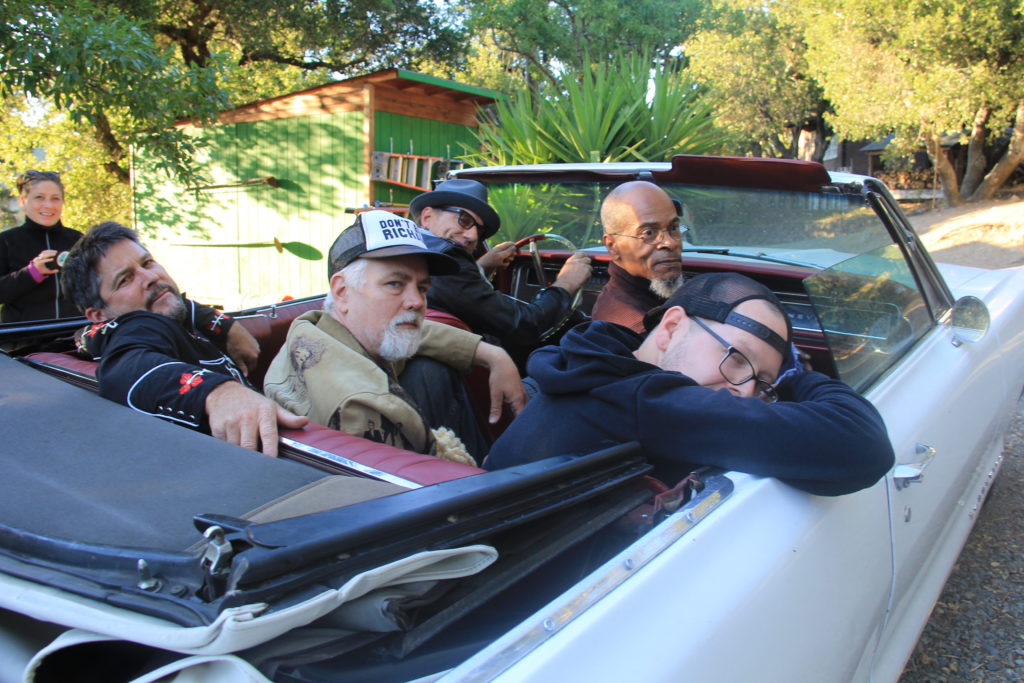 Where? : MILK BAR, 1840 Haight Street, San Francisco, CA 94117, 415.387.6455
When? : Friday 30th July, 8pm
Full Line-Up:
8pm The SunnySide 5
9pm Ghost Party
10pm Surf Monster
11pm Birdz of Prey
* * *
Check out the event details on Facebook.