Beyond Markets by Julius Baer delivers exclusive insights and actionable advice from a plethora of high-profile guests, by way of inquisitive, informed questions.
Featuring conversations with experts in the field, the podcast covers recent market developments, key insights, and strategic inputs from across the globe. Episodes are concise, employing no filler, but instead cutting through the noise to offer practical, simplified advice, and macro research on the shifting economic and market landscape of today.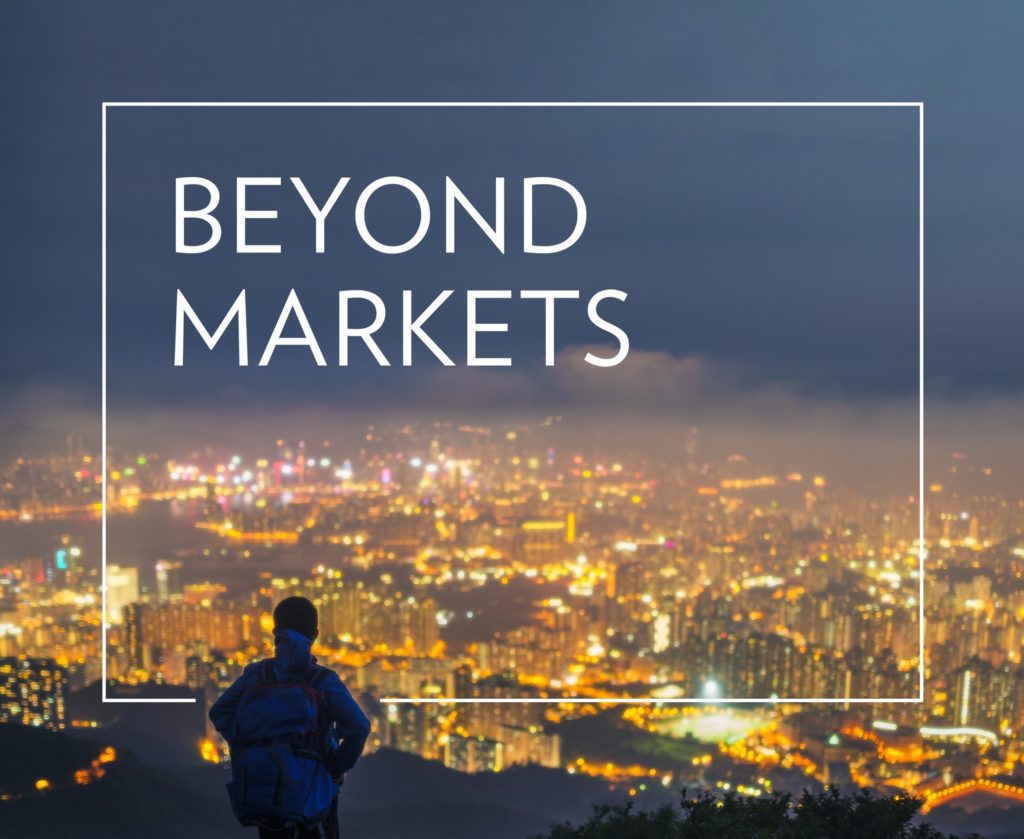 With episodes spanning back to February 2022, Beyond Markets approaches global economics and the ever-evolving market space with a uniquely clean-cut, focused approach that's easily digestible. As such, aspiring investors, established entrepreneurs and finance enthusiasts alike will find plenty of worth across the podcast's extensive collection of conversations.
From Fixed Income Opportunities and Climate Change to the markets of India and even intelligently framed analyses of Presidential elections – from Asian Wealth Management to tackling poverty and Empowering Communities – Beyond Markets seeks to inform and inspire listeners to remain aware, open-minded, and be in a strong position to react and respond to dynamic global markets.
Weekly market updates make for an additional reason to subscribe to the Beyond Markets Podcast, as well as unrivaled access to great minds and successful individuals interviewed across a swiftly expanding catalogue.
Find Beyond Markets and Julius Baer on Facebook, Twitter, Instagram, Apple & their Website.