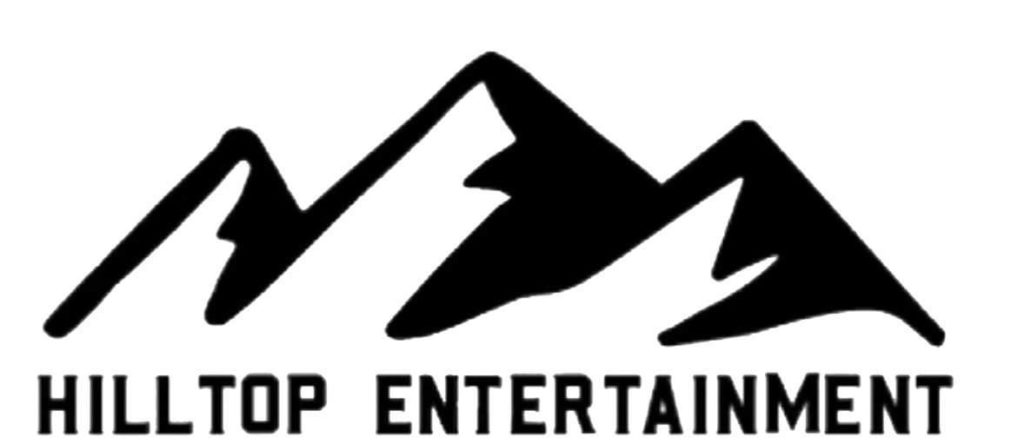 Wrapping up the summer with nostalgic classics and unrivaled stage presence – Hilltop Entertainment and ARG Live present rapper and artist 2 Chainz, live at The Kickoff Concert in Lubbuck, TX, this coming August 26.
Known for his powerful stage shows and groundbreaking Hip Hop singles like I'm Different, 2 Chainz' impact on the rap scene has transcended the changing stages of the genre, and continues to boast hundreds of millions of streams.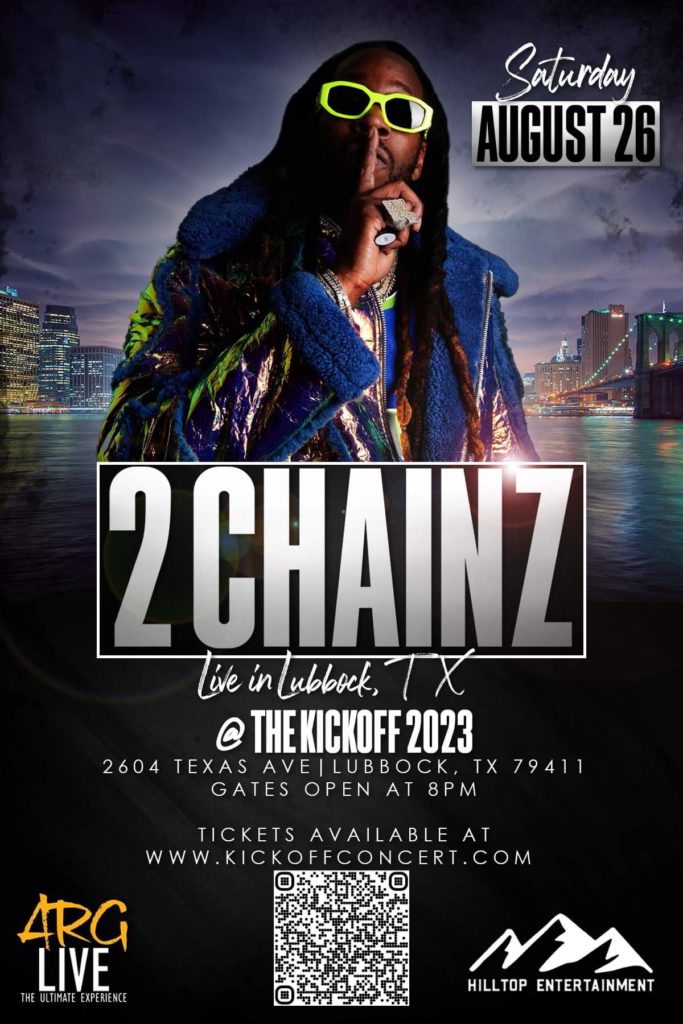 * * *
When? : 8pm, SATURDAY AUGUST 26 2023

Where? : THE MARINA, 2604 TEXAS AVE, LUBBOCK, TEXAS
* * *
Now set to grace the stage of The Kickoff Concert this coming August 26th, in Lubbuck, TX, 2 Chainz reignites a passion for the heart of fearlessly confident, creative and memorable Hip Hop originality.
Presented by ARG Live and Hilltop Entertainment, The Kickoff Concert promises an unmissable live show to round up the warmer season. Gates open at 8pm – Grab tickets early via kickoffconcert.com.