Explosive rock outfit NEW EViL gear up to host an unforgettable live show at Pasadena's Old Towne Pub.
Opening its doors to music fans far and wide, the venue will showcase the immersive theatrical rock band NEW EViL, alongside rising acts Sorry Kyle and Call & Complain, for what's set to be a live event ideal for kicking off the summer season in style.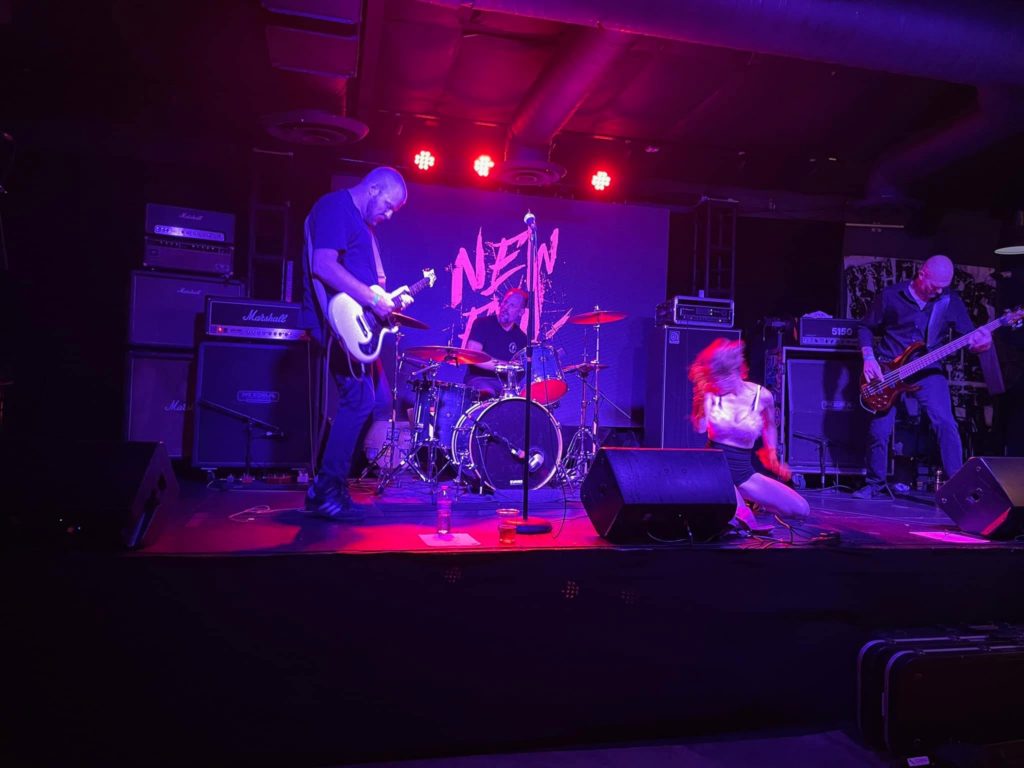 Driving with extensively dynamic layers of instrumental prowess and faultlessly captivating, expressive vocals, NEW EViL emerge as one of 2022's most exciting and highly-anticipated live acts.
The female-front Orange County alt-rockers bring an edge of style, purpose and unshakable confidence to the scene, and as such have already shared stages with the likes of Old Blood, Alice Bag, and Le Butcherettes.
* * *
When? : June 9th, 2022, 7pm
Where? : Old Towne Pub, Fair Oaks Ave, Pasadena, California
* * *
Just $5 on the door, the live show on June 9th is naturally one for the calendar. Doors open at 7pm. Head over to Facebook for more information. Check out NEW EViL via their Website.