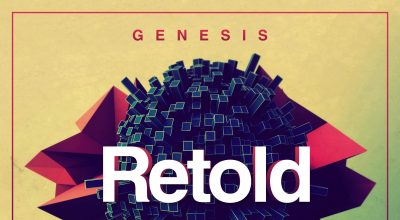 The feeling given off is intense & captivating. The precise nature of the production is creative & detailed – magnetic, and ever impressive to experience.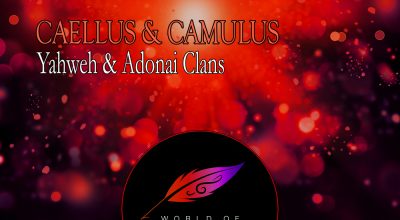 There aren't many artists putting this much creativity & effort into electronic releases. It feels very now, or even beyond now; like tomorrow's orchestra.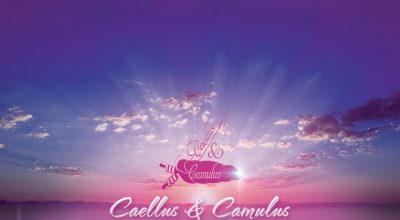 The ideas are vast and flowing, there is much to be heard, much to be said, and what may follow is undoubtedly not to be missed.