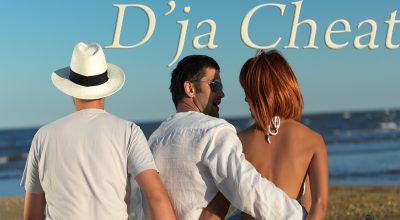 Sarantos has a skill for painting a vivid picture with his music, and although the idea of cheating is unpleasant; the music dances in the face of concern.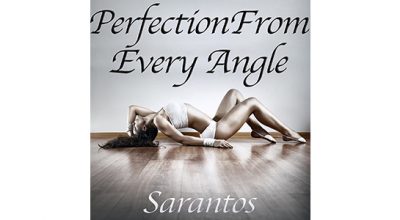 There is nothing fake or false; Sarantos prides himself on being a real artist, with much of what it is to be human; imperfections and all.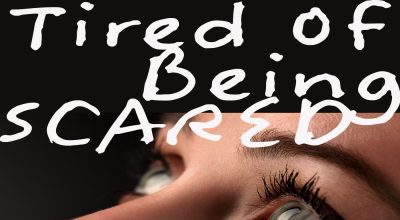 "There should never be a reason for conflicted or confused young people struggling with feelings of sexuality to commit suicide." – Sarantos.