The half way mark is really where things start to change, and this is incredibly clever structuring considering the topic of the song.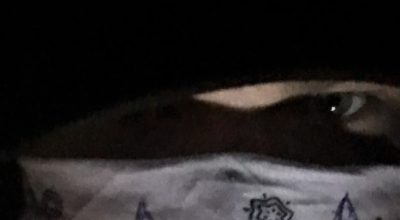 The exciting thing about the track is that it's soaked in a fresh sense of frustration. It's a reaction to now. It's something completely different.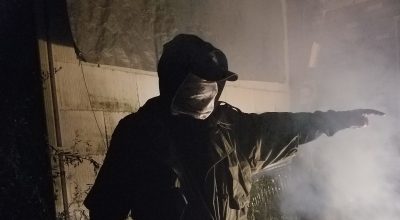 The titles hold a level of strength. The concept's are briefly defined, the rest of the journey is determined by the music & the mind of the listener.