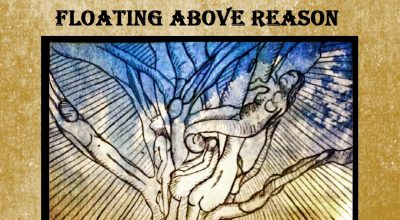 Songs of life, learning, hardship & hopefulness – their poetic & musically expressive creativity presents it all in a gloriously captivating & calming way.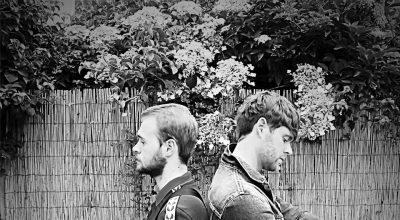 As the song moves forward, the softness evolves into a mass of energy & togetherness; highlighting some really skillful songwriting and musicianship.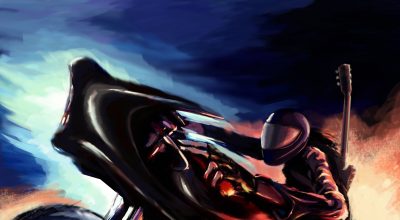 The longer you listen, the elements that make it what it is each come forward, and show themselves to be something quite special.