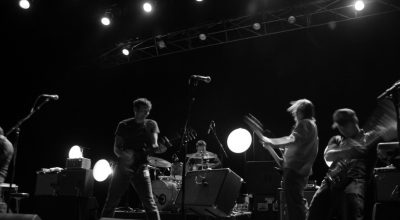 There's an audience for every kind of music & every type of band. With the right style & outreach, you can make sure they find & latch onto your sound.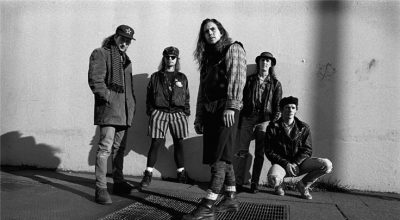 It seemed heaven sent to discover music with grit; music that made you feel like something was happening, music that was loud – even when it was quiet.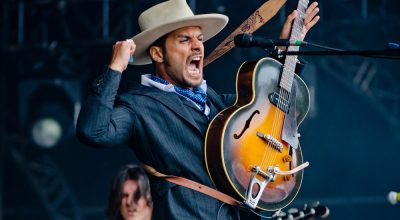 30 of the most important, or most common, reasons why we (the music makers) make music. Join the conversation.