Much of Steve Welty's music has a doubtless string of Sublime about it that suits his laid back yet hopeful and honest songwriting in a wonderful way. 26black as a collection is a brilliant little playlist to groove to and indeed to let you get a little closer to the artist. His near-acoustic presentation is refreshing, organic and authentic, and each of his songs offers that little something relatable and subsequently calming as you make your way through them.
Done Drinking kicks things off, starting with an accessible reference to drinking in the morning – an easy choice that many of us have likely either embarked upon or at least considered. The song goes on to overcome this, to realise the lack of control and to move forwards. Welty approaches this with equal parts personal story-telling and all-inclusive vagueness, and it works; you connect with the realness, and you're uplifted by the positive outlook that follows.
Taking out the ska element for a while is the delicate ballad that is Dreaming Hurts – more of a soft-rock song that grows warmer and brighter as it progresses. Once again, Welty pours his personal truth and turmoil into the writing. His voice is lower here and there's a welcomed flicker of Americana in the instrumentation.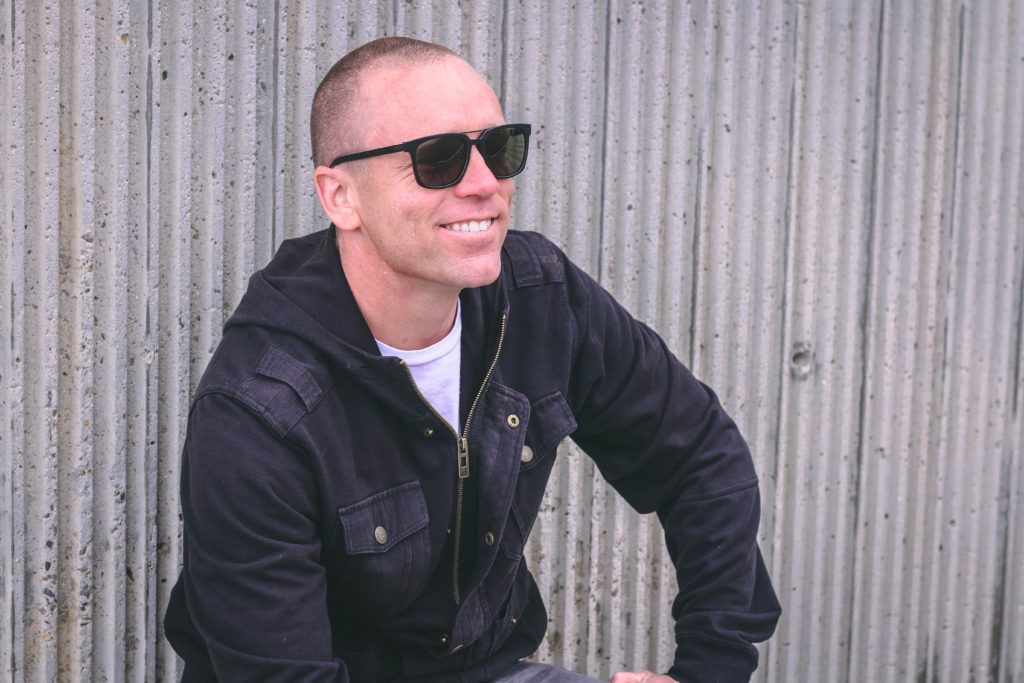 I Never Dreamed To Be Employed picks up the pace again and utilizes a simple but effective melody to implant more relatable social ideas, followed by further self-empowerment and a bright hook – loaded with gratitude and appreciation. After this, Breakfast Table breaks things down to the mellow and ambient – the contrast works well, but the song refuses to settle into just one way of being. The guitar rhythm that follows, and the musical build-up, the story-line – all of this comes through with a rising warmth that energizes and inspires.
The five-track collection comes to a close with the light and uplifting Floating In Space. As the title implies, the ambiance and the lyrics encourage the listener to let their mind wander off, to let the moment sweep them away for a while.
There's a big finish to this final song, the hook feels a little Train-like in its power and sudden increase in energy. The fast line delivery works hard to captivate – the contrast works again, shorter and slower verse lines mean this moment is unexpected, but you want to hear it once it arrives. Welty's voice meets the needs of this evolution well in every case. This is again an easy song to like and one you're likely to recognise for its quick and passionate hook, as well as the descending chord progression – familiar and comforting – and the natural scenery touched upon in the lyrics.
This entire EP is a simple joy, inspiring songwriting with a cheerful outlook and an undertone of truthfulness that's well worth appreciating.
Stream the EP on Spotify. Find & follow Steve Welty on Instagram.