Fresh from the album Forever & Always, Kill The Reflection have released two singles, and their sound, for me, brings about a brilliantly nostalgic aura – offering hints of Placebo and the like in everything from the lyricism, the set-up, the use of melody to the leading voice.
Erase begins by fusing an acoustic and an electric guitar sound. Distortion and delicacy walk side by side and this vibe continues throughout. As the verse melody comes in, that whispered softness fits beautifully – short lines follow a long form melody and lead towards the hook in a captivating manner. Morgan Routt's leading voice introduces a subtle weight that seems genuinely connected to the words he sings. In addition, the rhyme scheme often showcases ongoing patterns that again remind me of the early Placebo days. The song is intense without being heavy, it's dark and hits hard without being loud.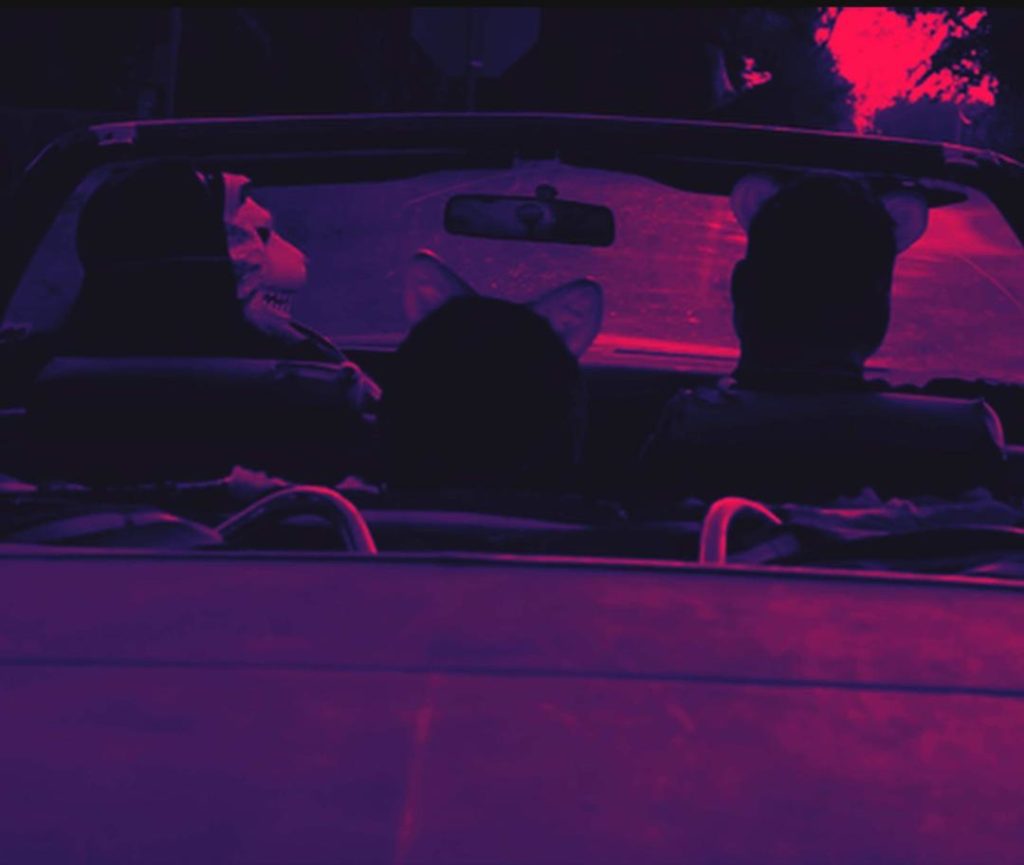 The further you get into the track, the more you adjust and familiarise yourself with the melodic structure and the nature of the lyrics – so you feel a little more involved, and you start to piece together the story-line more intentionally. The verses and the hook are seemingly directed at a significant other, the verses though detail the other, whereas the hook resolves to focus on the self and that role within the plot. Poetic vagueness means that you can essentially attach any experience of your own to the song – there's always value in that, things being said in some new way but that makes perfect sense for you once you hear it.
There's plenty more to appreciate from Kill The Reflection throughout the Forever & Always album. Music fans who've missed the alternative rock edge of the nineties will almost certainly respond well to this and be grateful for the escapism it offers.
The song Robin is another highlight. Pre-order the full album via Bandcamp. Find & follow Kill The Reflection on Facebook.