A twenty-two track album is something of a rarity these days – a little daunting at first perhaps, if you're someone who likes to experience the artistry of a complete collection. Fortunately, that feeling quickly dissolves in this case. The album, 6EQUJ5, (named after the so called 'Wow signal') was originally intended as the soundtrack to a film entitled Monad, a project which sadly never saw the light of day. To our appreciation, IX understood the crime in keeping these tracks unreleased, and so – this unique and rather brilliant album was born.
Saturn V begins the process with a fairly familiar, electronic, synth-wave of ambiance, but before you get the chance to form any real expectations or assumptions, it quickly veers off in some new and increasingly exciting direction. At just after the two minute mark, the beat really kicks in, taking the form of some sort of tribal, retro, futuristic meeting of all things rhythmically addictive and which would never usually be found together. The Oblivion follows with a little more delicacy and space – the beat falls away, the energy evolves into something more distant and thoughtful. And thus begins the journey through these soundscapes; the cinematic power of which fills the void from any missing visuals with its own complexity and power.
From a production perspective, there's no distinct genre here, which is totally refreshing. To write with a theme or product in mind, as an accompaniment to a pre-existing idea, is a really interesting concept. Transmission 3 is the perfect example of all of this uniqueness, a piece that brings together a dreamlike, melodic arena of audio, with a thick and infectious drum and bass-line that would not feel out of place on some 80's soul or disco track. This fusion of elements is perfectly appealing, particularly as further intricacies such as an acoustic guitar come into play – keeping you on your toes, keeping the story-line feeling fresh. Certain moments like this give you more of a live-feel; an organic pool of musicianship.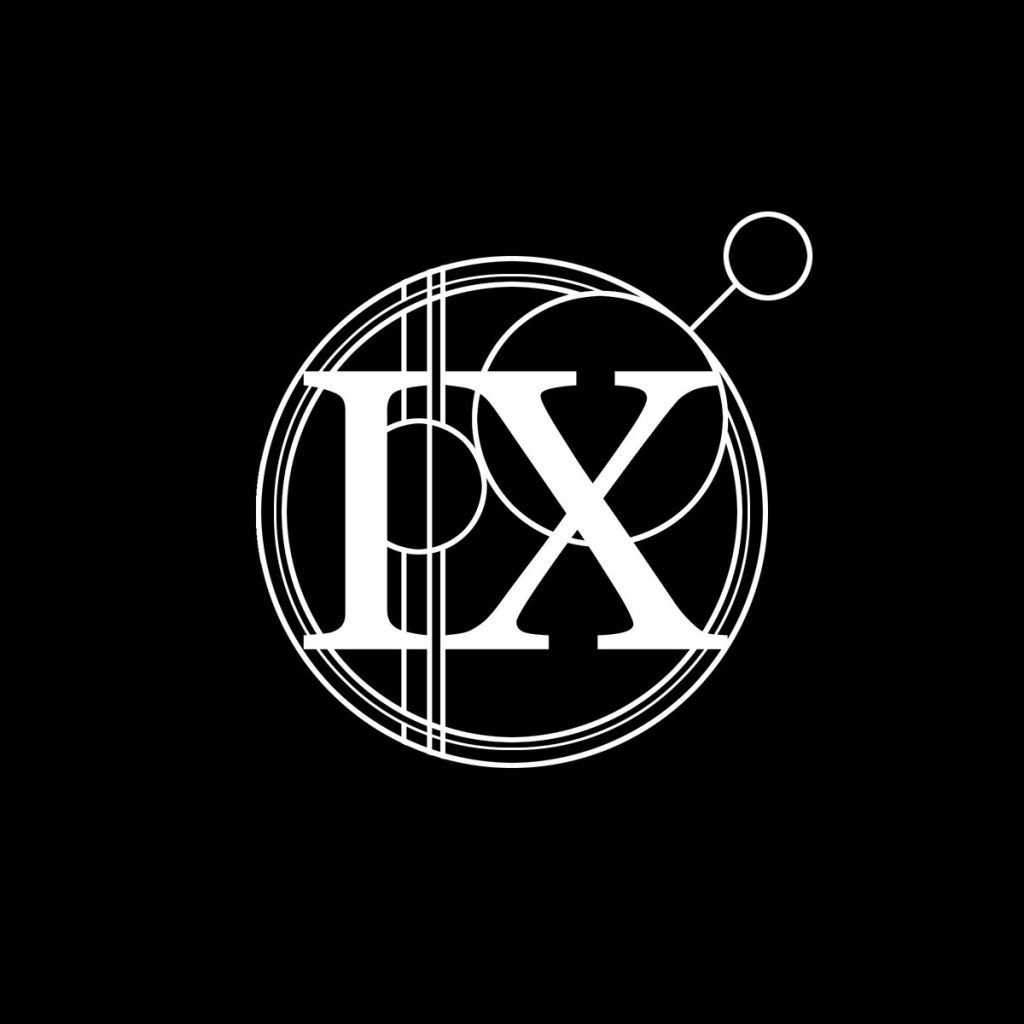 To summarise a few stand out moments, Signal To Noise is a track on another level entirely – some heavily industrial, unsettling level that strangely appeals for its fierce sense of impending struggle. Monad Theme (Reprise) is much calmer, simpler; minimalist almost. The title track later reverts back to the fear, a throbbing wave of intensity contrasts quite powerfully with something much lighter and more hopeful. A dash of piano and strings add a touch of unexpected humanity and emotion. The Stranger follows, a personal favourite, partly organic and tribal feeling, partly other-worldly again.
Other highlights include the satisfying rhythm and hit of City of The Lan'anara, a beautifully captivating, energizing piece of music, and then it's addictively uplifting and fast-paced follow-up Escape (The Ends of Invention). The energy is insane during this section of the project, and brilliantly, professionally put together. Afterwards, the come-down seeks to simultaneously calm and provoke you to think far too deeply for a while.
Later on, Close Contact (Transmission 2) crashes onto the scene, mixing the lightness of jazz with the weight and intensity of bass-driven electronica. The bass-line lingers in your mind for quite some time after listening. Specimen R-11 offers another really interesting moment towards the end of the project. Sub Level 5 terrifies a little. Mechta (Luna 1) brings back the rhythm and funk – a certain, weirdly seductive smoothness. Then 12 Minutes Out closes the curtain on it all, with a surprisingly uplifting and memorable soundscape and beat – which appear with equal strength both intermittently and in unison. It's a great way to finish and another personal favourite from the experience.
If I were to detail every track we might have been here a while, though in hindsight – I almost have. With anything that's over an hour's worth of entertainment it's almost impossible to not feel and think something significant about each step. To conclude, those of us who appreciate the perfect escapism of a playlist crafted for the sheer art of expression and musical colour, will enjoy this collection. The underlying sentiment, these ideas of space and mysterious objects, consistently come to mind, but much more than this – the music toys with your own existence among it, so your thoughts don't simply follow the process along – they create their own pathways beside it. Well worth exploring.
From man's first steps into the void, to alien conflicts at the fringes of the Universe, 6EQUJ5 chronicles the majesty and mysteries of fact, fiction and fantasy in space.
Download the album via Bandcamp. Find & follow IX on Twitter. Visit their Website for more information.