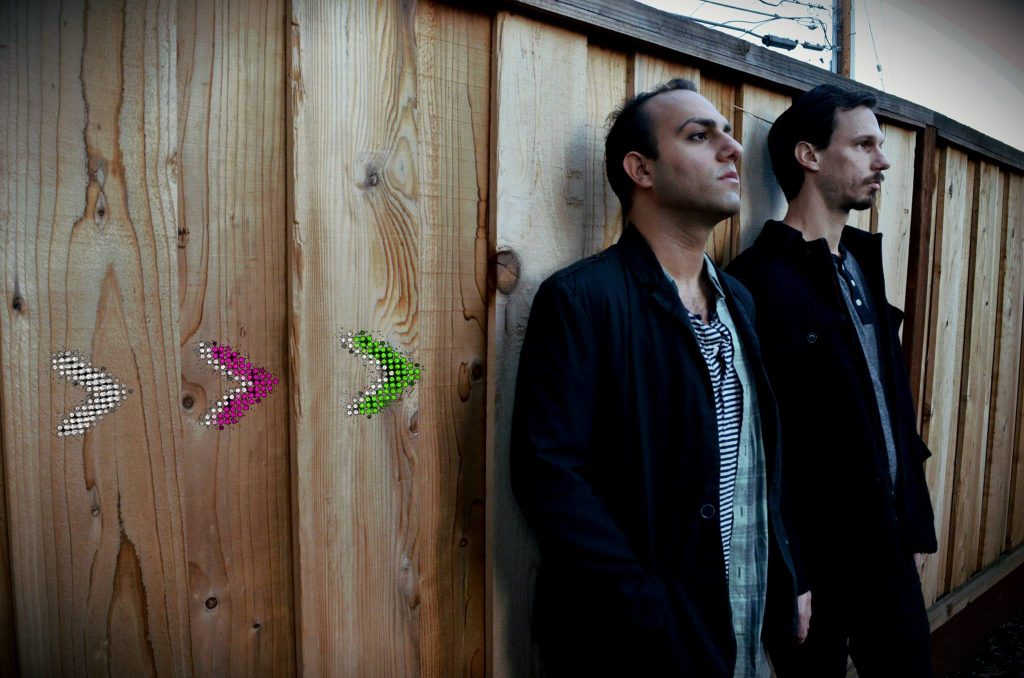 The idealism of running away as a teenager, and staying up all night to change the world, pushes through Fighter Jets' new music like a loud suffragette jet.
* * *
Teenage Dropout is a striking and highly energetic track, brought to you from a band with a diverse and interesting back story, and finished off superbly by a real electronic-rock edge.
The song is fantastic, the hook alone is one that instantly feels like a hit – perhaps even the theme tune to some well received TV drama. The energy is brilliant, as is the instrumentation – the musical choices are really unusual alongside what could otherwise pass for an indie rock sort of melody. The leading voice as well, complete with effects and harmonies; it brings something hugely fresh and exciting to the stage.
The opening riff of the track is on point, and this is an important moment – the track successfully draws you in within just a few seconds, then the verse melody and the intense distortion featured on the synths and guitars follow this up with awesome style. The biggest and most prominent part of the track, however, is most definitely the vocal melodies. These are driven by a very raw and authentic punk-like energy. The effects that have been added all help to build a certain type of mood and soundscape, but the melody and the lyrics themselves work hard to really imprint their ideas in your mind.
Towards the end of the track, the vocals collide and combine, and the memorable effect increases even further. The riffs as well continue to captivate, always keeping the energy high, and always suggesting to you that a live performance would be something unforgettable. This is the kind of band we'll be eagerly awaiting tickets for when the tour begins, or at the very least; arriving extremely early to make sure we're right at the front when their festival set kicks off.
"We were just bored kids who were made fun of growing up during the Bush era." Shaian and James, Fighter Jets.
The single Teenage Dropout is from the EP So Give Up Everything You Know, which will be available mid 2017. Listen on Spotify or download via iTunes. Find and follow Fighter Jets on Facebook, Twitter and Soundcloud.