ARY/Orchard/Sony music artist Andrew Young leads with a fine fusion of vintage RnB vibes and contemporary dance-pop with this latest single. While the backdrop is notably creative, standing out for its multi-layered yet still delicate and smooth aura, it's undoubtedly Young's voice that is the driving factor behind the release – the main thing to grab you, the melody and emotion being the main elements you take away after listening.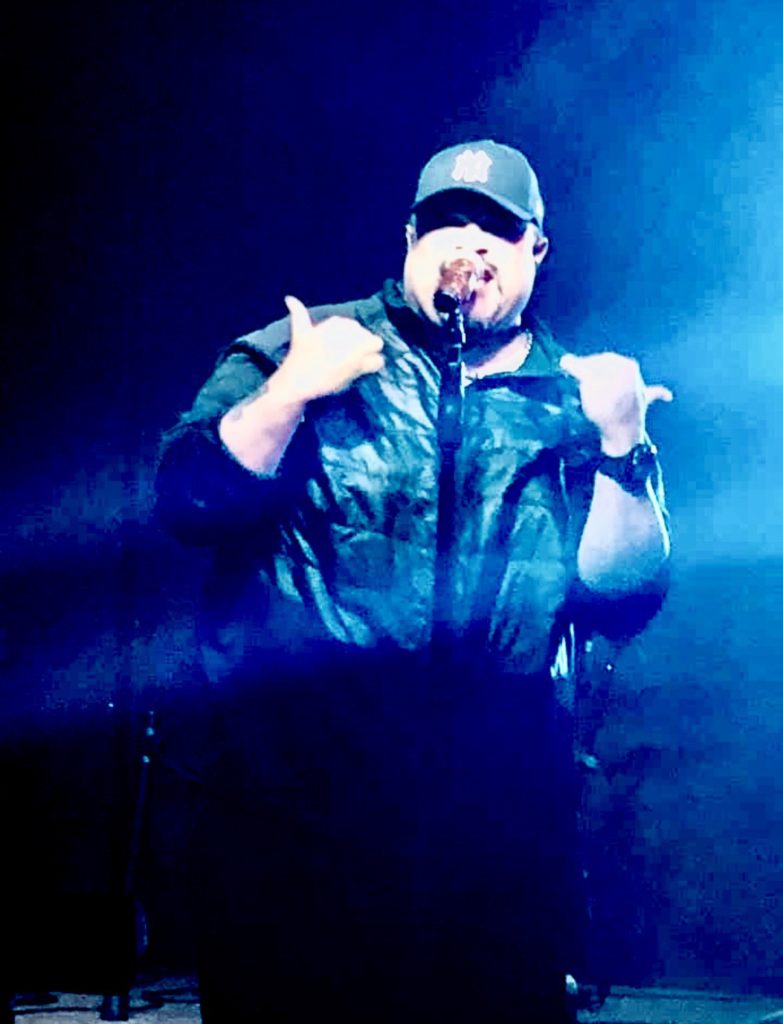 Till The End OF Time Remix grows into its own creativity more and more so as it progresses. The latter half introduces the feature from Skypp, another classic layer of character that feels firmly rooted in and authentically inspired by the style of hip hop from the dawn of the genre. The contrast between this and the soundscape, and indeed Andrew Young's own meandering, expressive vocal melody, helps give the track a totally fresh dynamic. The final moments further this sense of uniqueness with a choir of voices united in a dreamlike, almost trip-hop-like moment of unity for the fade-out. This is absolutely a single that grows more impressive with every few moments that pass.
Andrew Young's vocal style suits the passion and honesty of a loving, dedicative song like this really well. The remix goes onto explore various uncommon avenues of audio craft-work, but never does this take away from the natural flow and heart of the performance and the song itself. Another strong leap forwards for Young, following a string of impressive musical achievements to date. Watch this space.
Find & follow Andrew Young on Facebook, Twitter & Instagram or visit his Website.