Fusing a thoughtful ambiance, partly electronic, partly organic, with a freely meandering, softly soulful vocal, Beauty In A Wicked World is a trip-hop lover's dream – and a stunning few minutes of superb escapism for fans of blissful soundscapes and poetic songwriting alike.
Clelia Jane Sheppard leads with a fine balance between delicacy and passion on this single. The voice glides onto the scene with a perfect awareness of and connection to its surroundings. The soundscape itself creates a sort of mildly tribal, humble groove, with a riding bass-line and a few fragments of detail and colour that help keep you enveloped in the moment.
The opening lyrics begin to paint a specific kind of scene, potentially metaphorical but also clearly rooted in truth and struggle. The hook makes certain to leave its mark thanks to a stunning performance and the smart placement and repetition of it at the very beginning and again at the end. This moment bookmarks the journey and lets the whole thing hit with modest yet impressive impact.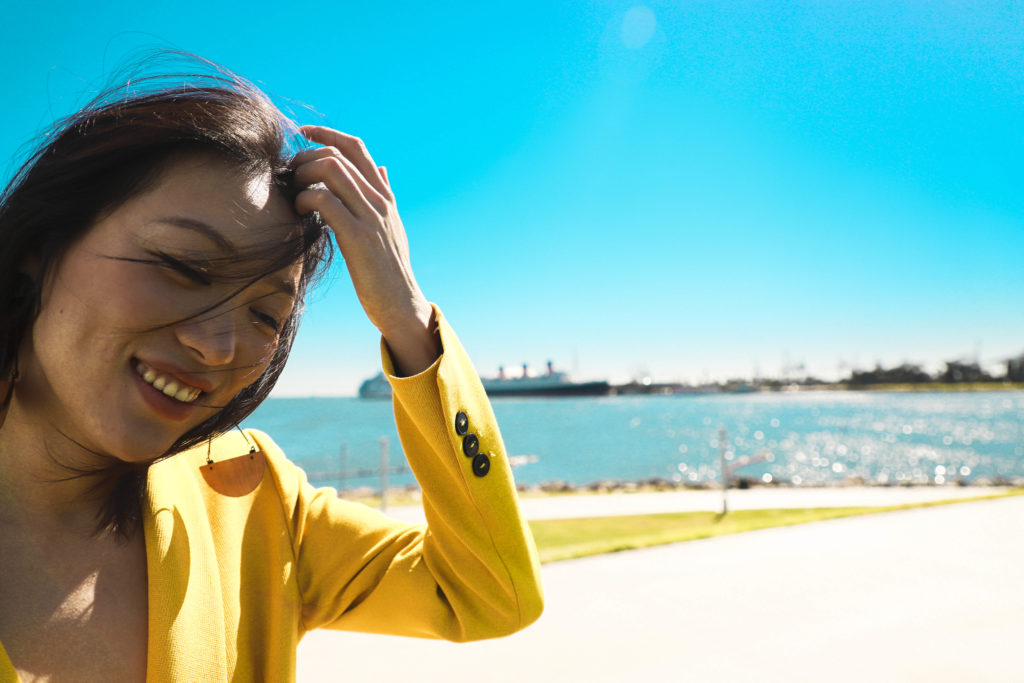 The verse statements appeal for their honesty and their suggestion of turmoil within such a soothing, hopeful seeming ambiance. After this, the song's hook is the only thing to resound – the voice rises in passion and the instrumentation evolves and carries you through the remainder of the experience. That central line lingers though, in a clever yet not intrusive manner. It's a subtle ear-worm that echoes in your mind – along with the sense of warmth and wonder that the music presents around it.
The second time you hear this, flickers of jazz or sixties-style songwriting appear in that vocal, and you start to appreciate further the unique and considerate way this artist has with creativity and performance. Her back-catalogue speaks even more-so in favour of this. A refreshing pleasure to lose yourself within.
Check out more music on Soundcloud. Find & follow Clelia Jane Sheppard on Instagram.