Following the official release of the single The Art Of Letting Go, we caught up with artist and songwriter Steph Saraj to dig a little deeper into the song's lyrics and what it's all about. Here's the conversation in full. 
* * *
Hi Steph – great to chat with you again, congratulations on the single release! How does it feel to finally share this song with the world, and has the reception been as you'd hoped so far?
Thank you! It's something that I have been working on since I was 12 years old. I wasn't expecting anything, really. I was just trying to send my song into the world with positive vibes and hoped for the best! To hear people say my music resonates with them or their personal lives feels out of this world! It's quite intimidating at the same time because, as a songwriter, I'm in a way exposing my truth. No holds barred. Well.. you could bar some holds, but that wouldn't be my honest truth, don't you think?
The song was enhanced for the radio edit – what did this process involve, and why did you decide to make an updated version?
I didn't feel confident about the original release. So on the release date (January 2) I went back into the studio to re-record some vocals and add additional harmonies. Also, to make the song a better radio fit I've decided to change the structure. The original playtime is 4:56 minutes. I cut it down to 3:43 minutes. It wasn't hard to pick the verse that had to go. The original second verse doesn't feel like my truth anymore. So I cut that one out.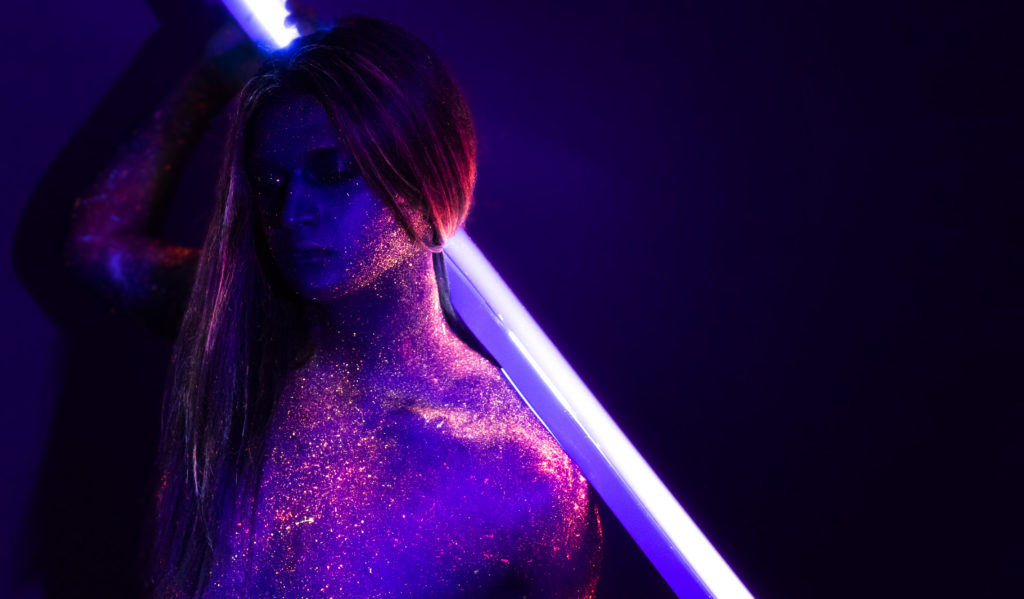 What was it that inspired you to write such a personal song about heart-break and the need to move on?
Life. We all go through situations in life. Situations that teaches us valuable lessons that we carry for the rest of our lives. In my experience, these are often tough situations, but we have to go through them in order to learn.
What's your personal favourite lyric from the song, and why?
That must be: "Here's your wish, I hope you take it. It's what you asked for, the space I hated. It's something that has been waiting. You picked a side, now I'm escalating.''.
Writing this song was really difficult because writing the song made everything real. This is probably my favourite lyric from the song because it gave me a sense of empowerment. I was able to create the space I feared. "You wanted that space, here, take it. Take all of it, it's yours. Share it with whomever.''
What do you mean when you say – "I've become someone else, whose strength is make-believe"?
I like to believe I am a very strong, determined and independent person. We've all faced our demons, we've all conquered them. But sometimes we go through things that for whatever reason make all of that experience, confidence and strength go right out the window. So when I wrote this line, I was thinking about how the situation affected me to the point that I couldn't recognise myself.
In the third verse you state the following – "We found our way until you shut your eyes, Running free with beasts all by your side – You a rescue ranger? You're a total stranger." Can you elaborate a little on this – what did it mean that they shut their eyes, and who or what are the 'beasts'?
Sometimes things work perfectly fine until people decide to change their behavior because they refuse to see. So I think I was talking about shutting your eyes from the truth. Beasts represent.. let's play nice and call them irrelevant people. People who really shouldn't be in the picture, they shouldn't even be in the camera roll.
You're a total stranger means that someone changed their behavior in such a manner that you don't recognise them. So now you want to be a little rescue ranger, save the beasts with the beast? I'm sure people will be able to give their own meaning to those lyrics, ha ha.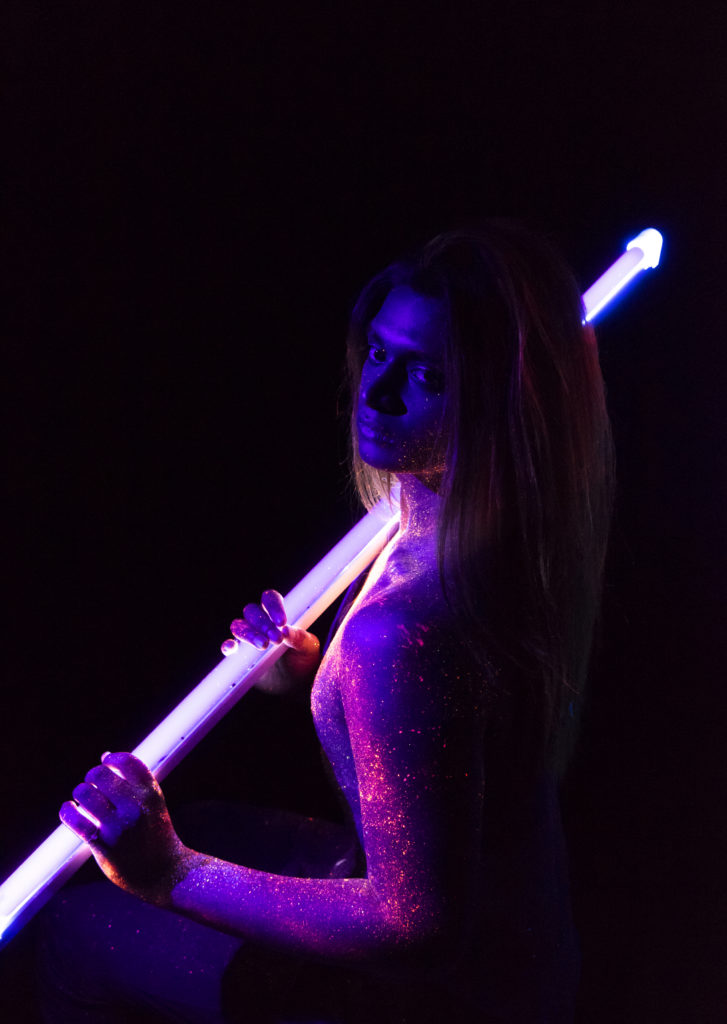 During the bridge you seem to offer a sense of forgiveness or an uncertainty as to whether you've really been able to let go – "Remember that night when you told me, that I would hate you? I'll never hate you, my love." What does this moment represent?
This moment represents unconditional love. It's saying that no matter what you do or who you become, I'll never hate you. It's saying that despite knowing who you truly are, I'll keep loving you.
Do you think the song is more of a conversation with yourself or is it directed with intention at a significant other?
Listening to the song, I feel it starts off as a letter but turns into a conversation as the song progresses.
Do you think your feelings will ever change, and if they did – would it affect the way you felt about the song, or the way you performed it?
They will change eventually, I don't think that book is closed just yet. But it won't affect the way I feel about the song. I was speaking what was my truth at that particular time. Nothing wrong with that, right?
What do you expect you'll write about next?
The songs on When Everything Isn't Enough are quite hard and in-your-face, even tho they all express different emotions, they all share hardness. I'm actually working on my next project which will be the counterpart to When Everything Isn't Enough. That's all I can say, ha ha.
Is there anything else you'd like to say?
I would like to thank everyone who has supported me by following, streaming and downloading my track. I never expected for so many people to listen to my song. There's so much more coming. I can't wait to share everything with you!
* * *
Find & follow Steph Saraj on Instagram or visit their Website.