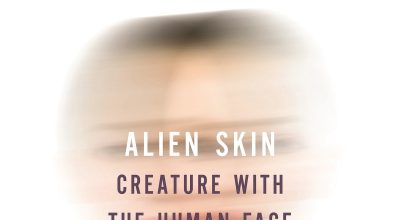 It's a deeply thoughtful, unusual & beautiful collection – one of the most interesting & out there releases of the past few years.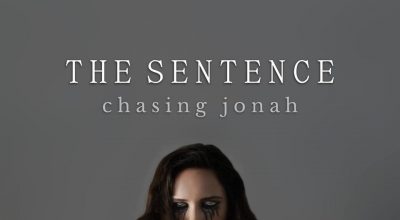 The song creates this thought provoking aura of empathy, which is something so powerful, and not always easy to find in modern music.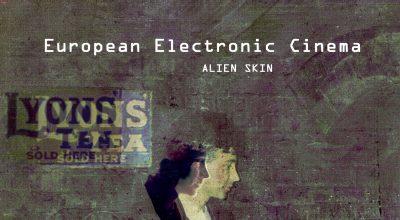 There's a strangely cinematic effect to the music, whereby the art of it stretches much further than what is audible. It's a stunning effect.