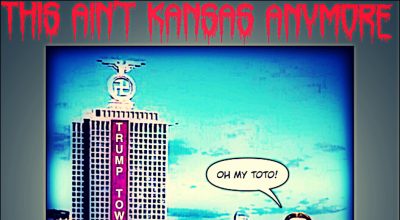 The energy of the music, the distortion, the raw, punk-rock sound of the leading vocal, all reflect the subject matter of the lyrics with awesome relevance.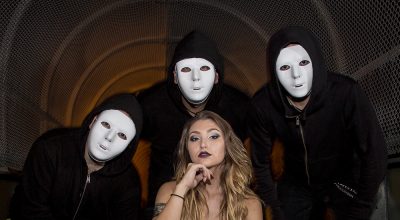 More than just a return for the band. There's a depth to this track, even a darkness, which makes it feel like it's in a league of it's own entirely.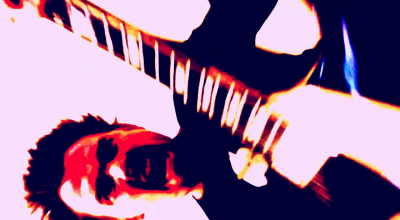 A superbly manic and captivating set of visuals to accompany the distorted and riff heavy mind bender that is 'Chaos Is My Middle Name'.