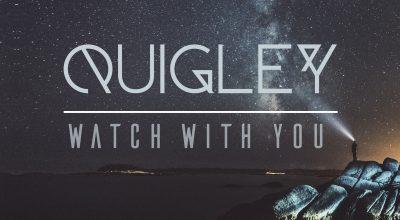 The sound is hugely likable, at every turn there's evidence of an intricate & thoughtful creative process. The energy of the music is uplifting.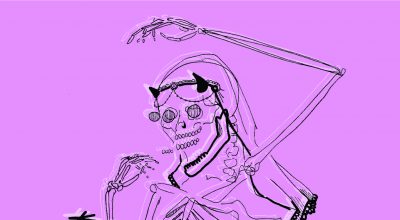 You'd recognise the track & the sound of the band in an instant. It's a great sound – exciting & authentic in every way.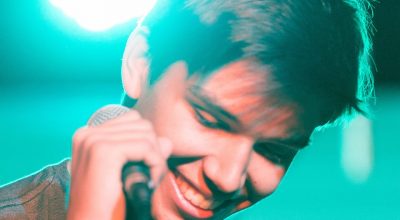 It's well written, well structured, and well performed – with that catchy hook to really pull you in.