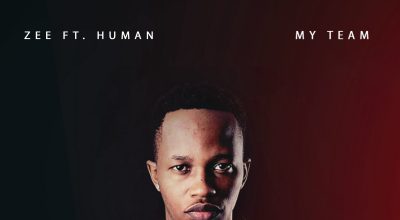 As if the quality & character of the release didn't speak for itself, the track has already amassed in incredible 226,000 streams. Play it loud.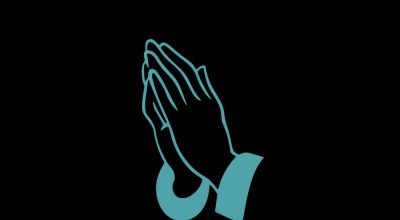 The performances are on point, carrying the essence of the track confidently. The overall effect is that the music is quite hypnotic, addictive even.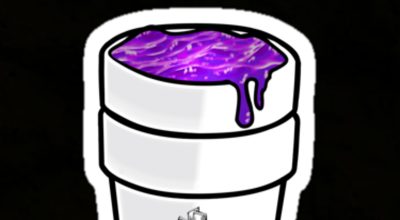 A notable hook – the key line & the rhythm with which it's delivered. The music keeps you in a good place, great to sit back & relax to.