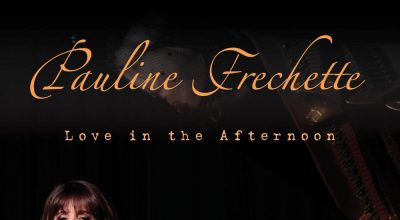 There's an honesty about the song that is often more associated with folk music. The instrumentation is creatively interesting & appealing.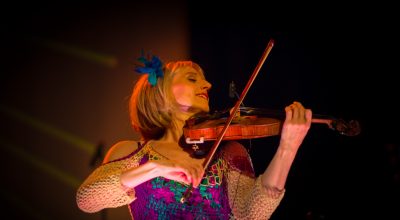 The more deeply I understand that I am part of the power creating the whole universe, the more I give myself the power to create whatever I want.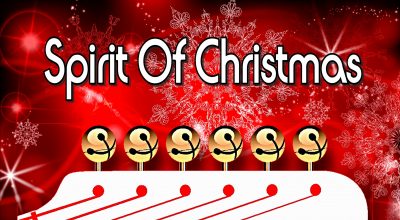 The intricacy of the guitar playing is incredibly skillful & gives off the impression of there being much more to it than a single instrument.
«
1
2