Psycho Melodic Kill Switch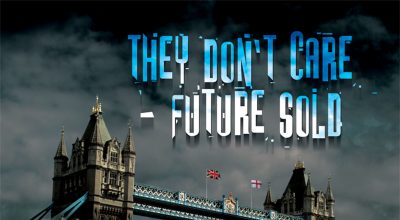 An open plea to those who haven't involved themselves in politics or who see voting as pointless. The point is if you don't vote, your voice won't be heard.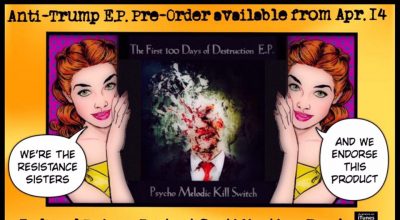 The voice of the resistance, an anti-trump expression of freedom in the form of a creatively unique & impossible to ignore musical outpouring.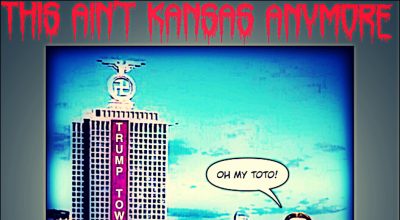 The energy of the music, the distortion, the raw, punk-rock sound of the leading vocal, all reflect the subject matter of the lyrics with awesome relevance.